Last updated on November 6, 2023
As we collectively embrace the pressing call for environmental sustainability, it is crucial to consider the role our buildings play in the broader ecosystem. Most of this equation comes down to the roofs over our heads. These structures, often overlooked in green discussions, can make a substantial difference in our environmental footprint.
Optimizing your roof for sustainability not only contributes to the health of our planet but can also result in substantial energy savings, improved indoor air quality, and enhanced property value. Here, we delve into six key considerations to create a more sustainable roof.
Table of Contents
Get Professional Help
Involving a team of professionals in your journey towards a sustainable roof can make a significant difference. Experienced contractors, architects, and engineers can provide valuable insights on the best materials and designs for your needs and environment. They can also ensure the installation is done correctly to maximize efficiency and longevity.
Additionally, it is crucial to work with professionals who have experience in sustainable roofing projects. The experts at Distinctive Roofing, for example, can ensure that your roof is not only built to last but also designed with sustainability and energy efficiency in mind. Feel free to ask for references or examples of their previous work to ensure you choose a team with the necessary expertise and experience.
Understand Your Climate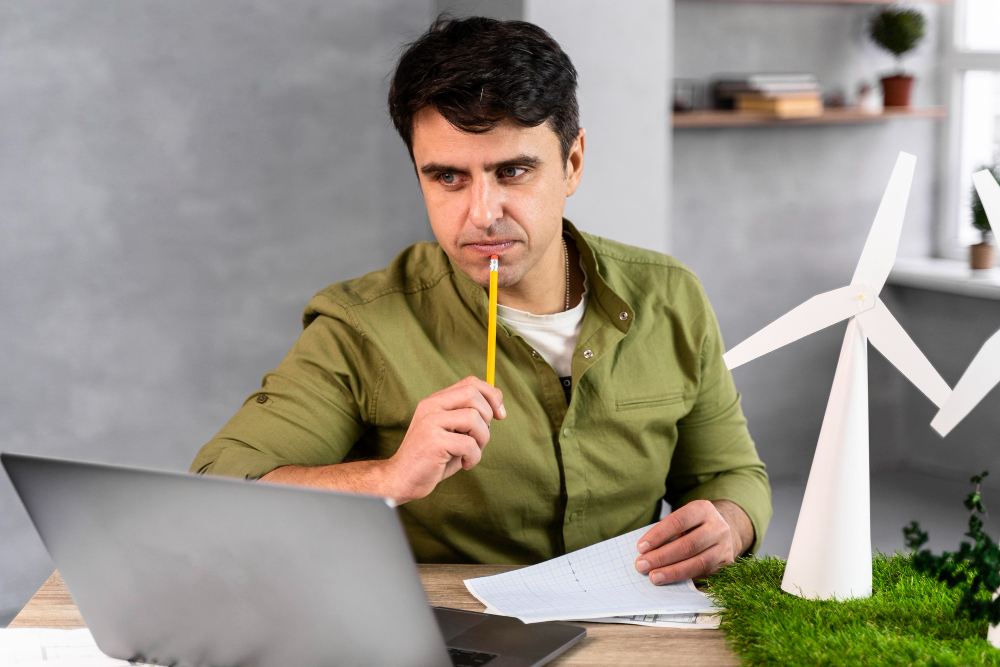 The climate in which your building resides significantly influences the decision-making process for a sustainable roof. Different climates pose unique challenges and demands to roofing materials and designs. For instance, in hot and dry climates, a reflective roof coating can help deflect sunlight, reducing the building's cooling demands and minimizing energy consumption.
Conversely, in colder regions, roofs should ideally have substantial insulation to prevent heat loss. Additionally, wet and windy climates may require more durable, water-resistant materials to prevent damage and increase the lifespan of the roof. Understanding your region's climate is the first step toward creating a roof that's not just sustainable but also efficient and cost-effective.
Choose an Eco-friendly Material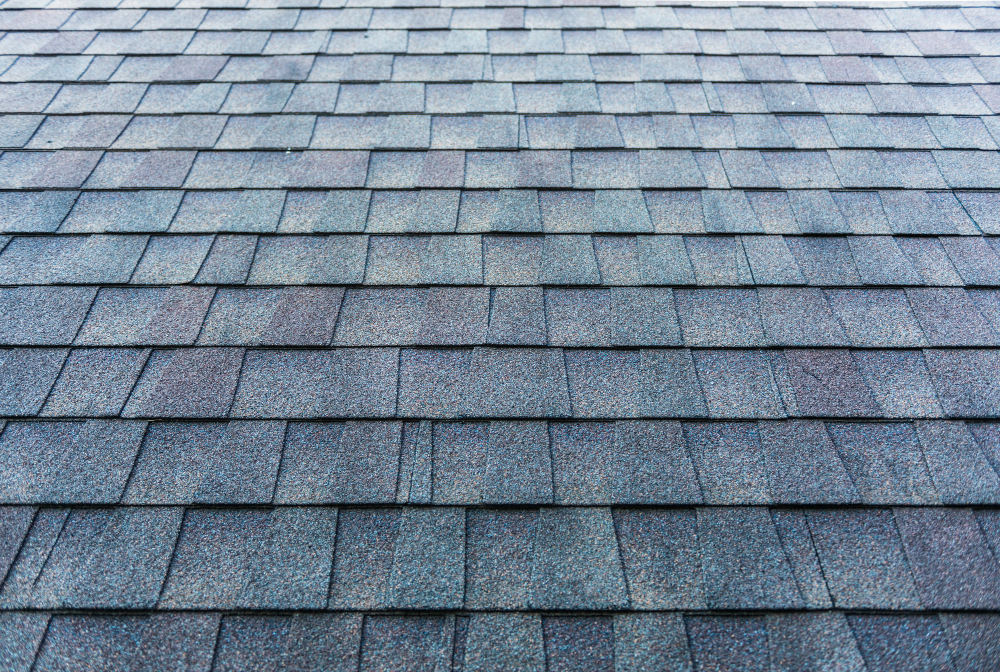 As society becomes increasingly aware of how our choices impact the environment, many homeowners want to make their homes more eco-friendly. One way to do this is by choosing the right roofing materials. Solar tiles, for example, are an excellent choice for those seeking to reduce their carbon footprint while saving on electricity bills.
Meanwhile, metal roofing is highly recyclable and can last for decades, making it a sustainable choice for those looking to minimize waste. Asphalt shingles can also be eco-friendly, made from recycled materials, and disposed of properly. By opting for these eco-friendly materials, homeowners can enjoy the peace of mind that comes with knowing that their home is not only beautiful and durable but also responsibly built.
Know the Cost of Maintenance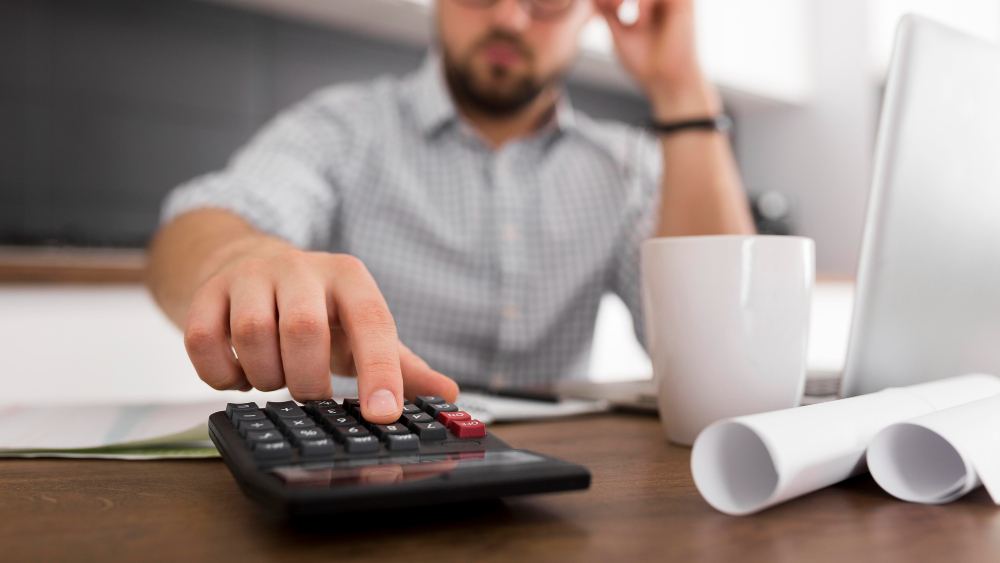 When choosing a sustainable roofing option, consider the cost and maintenance frequency. A durable roof may have higher initial costs but requires less frequent repairs, making it more cost-effective and sustainable. Cheaper materials may seem attractive but can lead to higher long-term costs due to frequent maintenance and potential damage.
Regular inspections and preventative maintenance are crucial for extending your roof's lifespan, no matter the material. Understanding your chosen roofing material's maintenance requirements upfront can lead to substantial savings in money and resources. Remember, a sustainable roof is not just about being green; it's about long-term viability and cost-effectiveness.
Opt for Energy-efficient Designs
Energy efficiency is an important facet of sustainable roofing. Choosing an energy-efficient design can significantly reduce your building's energy consumption and, in turn, decrease your carbon footprint. This can be achieved through proper insulation, utilizing natural light sources, and implementing smart technologies like solar panels or rainwater harvesting systems.
Additionally, green roof features such as a living rooftop garden or a white reflective coating can save energy by reducing heat absorption and improving insulation. When designing your sustainable roof, consider all these energy-efficient options to create a sustainable and ecologically responsible structure.
Ventilation is Key
Your attic may seem like a forgotten space, but when it comes to energy efficiency in your home, it should not be ignored. Proper ventilation is key to reducing energy loss and saving you money in the long run. Without ventilation, the hot and humid air in your attic can cause damage to your roofing materials, causing them to deteriorate more quickly and requiring costly repairs.
Additionally, a poorly ventilated attic can result in higher energy bills as your HVAC system works harder to cool your home. Investing in proper ventilation for your attic is an investment in the health of your home and your wallet.
Creating a sustainable roof requires careful consideration of various factors, from understanding your climate and choosing eco-friendly materials to proper ventilation and maintenance needs. By following these six key considerations and working with professionals like Distinctive Roofing, you can create a durable, energy-efficient, and environmentally responsible roof that benefits your home and the planet.
Let's all do our part in creating a more sustainable future, starting from the top – our roofs.
Related reading: