Last updated on January 18, 2022
These are the top four home appliance brands that you can rely on to equip your home with eco-friendly appliances. Read on!
Corporations all over the globe have pledged to be more socially accountable, adopting new policies and initiatives to have a more significant influence on the economy, social concerns, and the environment.
People have also grown more aware of their involvement in these shifts, so they are impacted in their regular purchase habits. Whenever it pertains to significant, long-term expenditures like household appliances, finding an item that meets both your requirements and is ecologically responsible becomes even more critical.
Here are some of the things leading brands are doing to make a difference.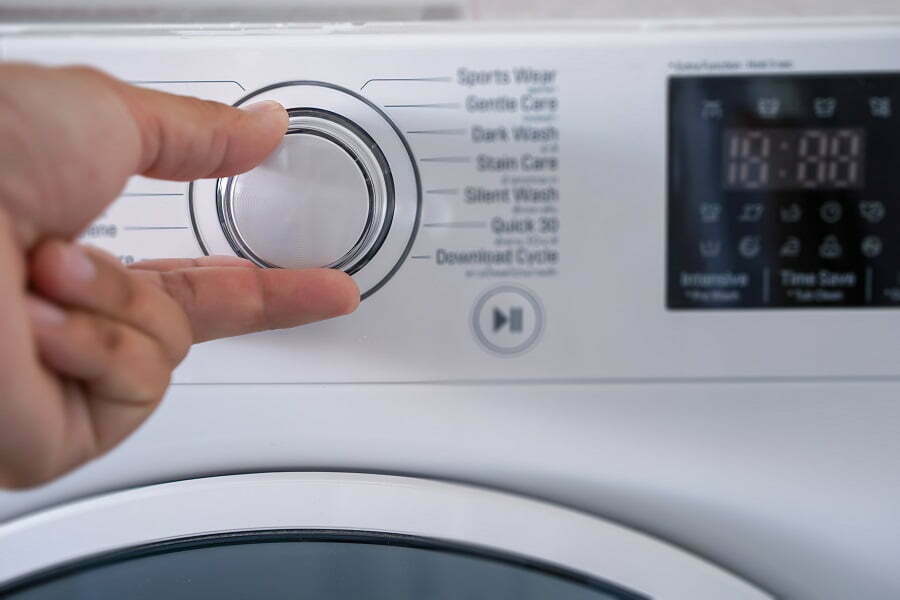 Table of Contents
Electrolux
In its first full-service kitchen suite since 2008, Electrolux is emphasizing sustainability. The Swedish appliance company created these goods for the "eco-conscious kitchen," with a fridge that keeps food fresher longer, resulting in reduced food waste, and stoves that use energy-efficient induction technology rather than electricity or gas.
Electrolux's new kitchen suite was created to promote healthy living and culinary experimentation. This range provides new technologies and features to enable families to enjoy entering the kitchen and still be careful of their environmental effect while observing the energy requirements and beauty anticipated of their Scandinavian background and corporate legacy.
The corporation has established a goal of becoming climate neutral by 2030 and making sustainable eating the preferred option worldwide.
Whirlpool
Whirlpool is yet another huge firm that includes Jenn-Air and KitchenAid and is dedicated to developing appliances that assist in protecting the world's resources.
In addition to efforts to improve materials, design, transit, functionality, and recycling, Whirlpool has collaborated with several leading sustainability organizations worldwide to help establish industry standards for energy efficiency.
The organizations include the EPA, the Alliance for Water Efficiency, the Alliance to Save Energy, the Chicago Sustainable Leadership Forum, the Product Sustainability Roundtable, ABREE in Brazil, and the Global Compact Committee.
Beko
Beko manufactures laundry machines and dryers, refrigerators, freezers, dishwashers, kitchen stoves, air conditioners, microwaves, ovens, countertop appliances, and office and recreational gadgets. More information on their products and maintenance is available when you click here.
In 2020, Beko reduced their product's energy usage by 34% and water extraction by 31%. They've lowered greenhouse gas emissions by half since 2010. They've also been able to effectively recycle 97 percent of the water used during production.
Other methods they embrace circularity include selling a vacuum cleaner constructed from 90% recycled components, including recovered fishing nets in their ovens, and using recycled plastics in their washer/dryer machine chambers. Beko also boasts the world's first-ever washing machine with an integrated filter system for capturing microplastics.
They have also collaborated with the first recycling firm capable of recovering ozone-depleting chlorofluorocarbon (CFC) gases from an obsolete fridge. They have also collaborated with the World Health Organization (WHO) to offer solar freezers to African communities.
LG
Once it pertains to appliances, LG is now a trusted brand. Their product portfolio includes energy-efficient televisions, speakers, air conditioners, vacuum cleaners, refrigerators, etc. For detailed info on their products and servicing, click here.
LG's sustainability promises are built on three pillars: promoting an intelligent lifestyle, achieving zero carbon and circular economies, and building a better society. To put it another way, by 2030, they aspire to have 80 percent eco-certified products, a 95 percent recycling rate of trash from production, and volunteer opportunities in every nation they do business.
Hopefully, you are now compelled to buy energy-efficient appliances manufactured in an eco-friendly manner. By doing so, you'll help make the world a better place.
Related reading: