Last updated on November 13, 2023
Having a reliable roofing company to repair or replace your home's roof is crucial to ensure that your property is well taken care of and properly insulated. With the right attention, you can have peace of mind knowing that your family is safe when it comes to staying warm and dry in their own homes.
To help make sure you're hiring only the best roofing specialists, use these tips as a guide for what questions to ask any contractor before making an informed decision. From ensuring they provide detailed estimates with site visits for accurate job pricing, through the materials used are up-to-date, we'll guide you through it all so read on!
Table of Contents
Research the Company's Reputation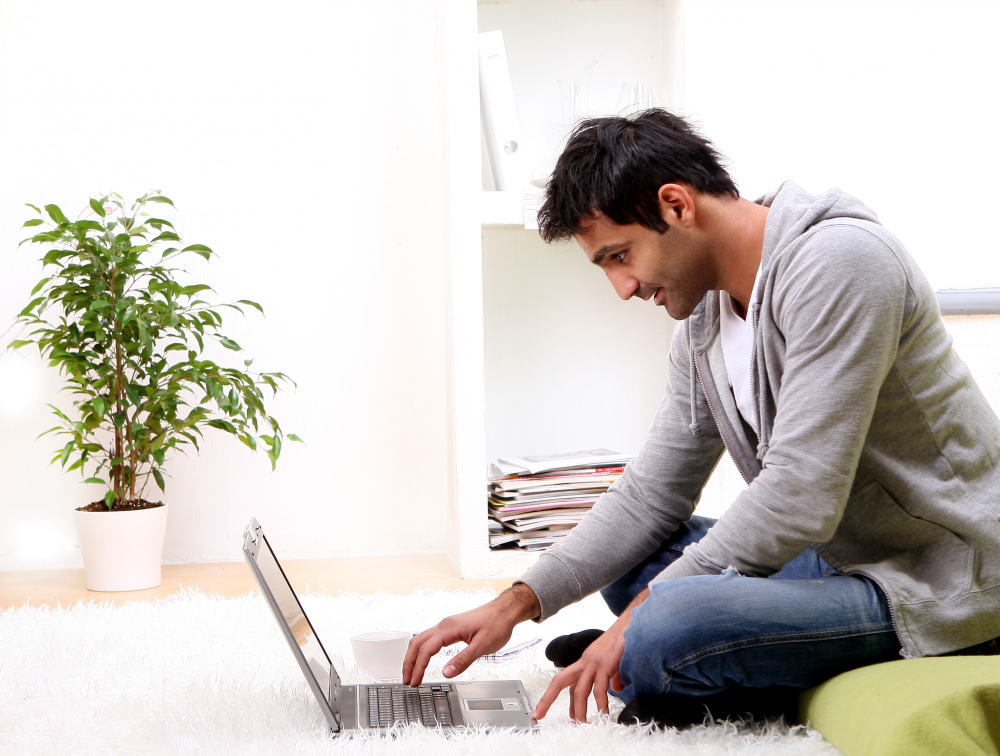 When it comes to hiring a roofing company, it's important to do your research to avoid any potential headaches down the road. One critical aspect of this process is evaluating the company's reputation. Start by scouring online reviews to get an idea of what other people are saying about the business.
Don't be afraid to ask the company for references as well, reaching out to past customers can give you a firsthand account of their experience working with the company. Lastly, it's wise to check for any professional certifications, which can provide a level of assurance that the roofing company is qualified to take on your project.
Taking these steps can help ensure that you are working with a reputable and trustworthy roofing company.
Ask about the Materials They Use and Warranty Information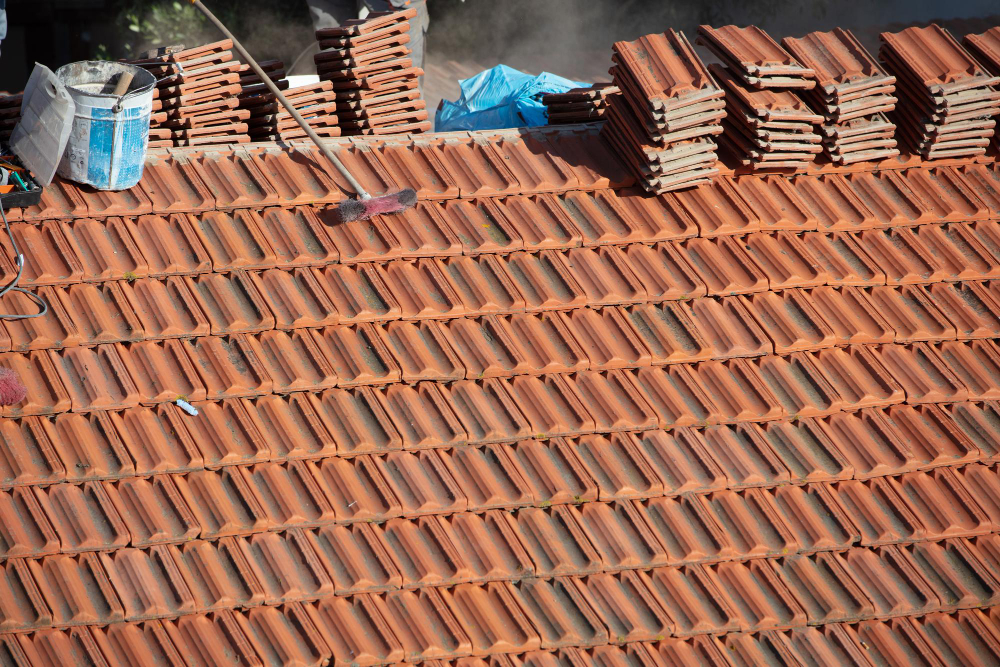 Before scheduling any repairs, it's essential to ask your roofing contractor about the materials they plan to use.
You want to ensure that they're using high-quality materials that will withstand the elements and protect your home for years to come. Additionally, it's crucial to ask about the warranty information for roof repairs you're considering. Always make sure to get a written warranty and understand what it covers should any issues arise in the future.
With this information in hand, you can make an informed decision about your roof repair and feel confident in the work being done.
Establish a Clear Timeline of When the Project Will Be Completed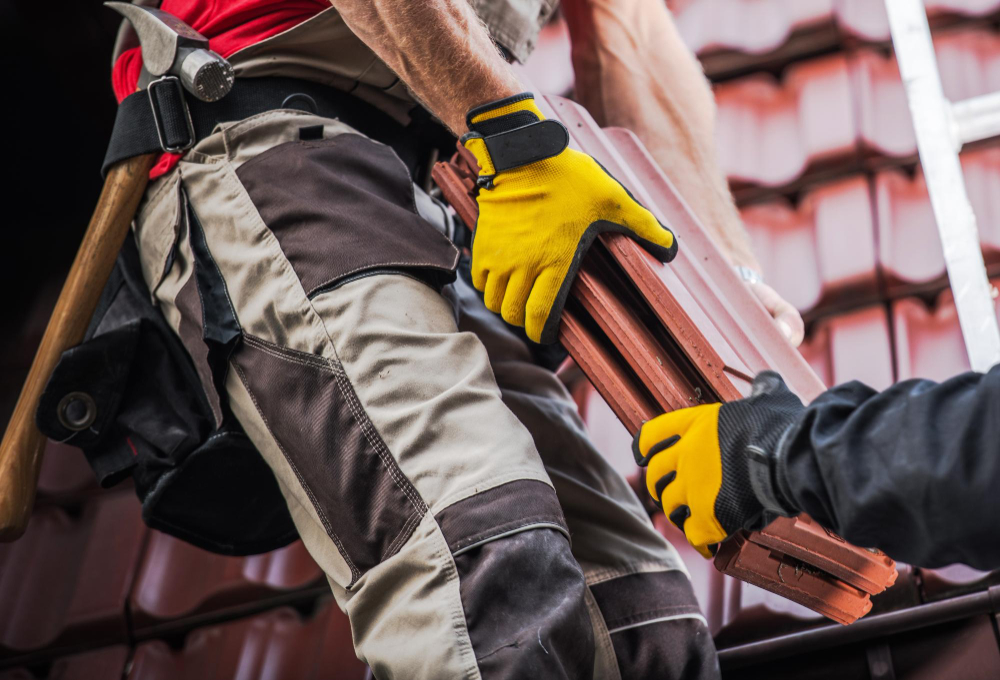 Roof repairs are often a vital necessity when it comes to ensuring a property's structural integrity. Establishing a clear timeline for when these repairs will be completed is crucial in making sure that the property remains safe to inhabit.
The timeline should be realistic and well-defined, making it easier for experts to plan and execute the repairs efficiently. This will help to minimize the amount of time the property is left exposed to the elements and reduce any associated costs.
Determine If You Need an Inspection Before Hiring the Roofing Company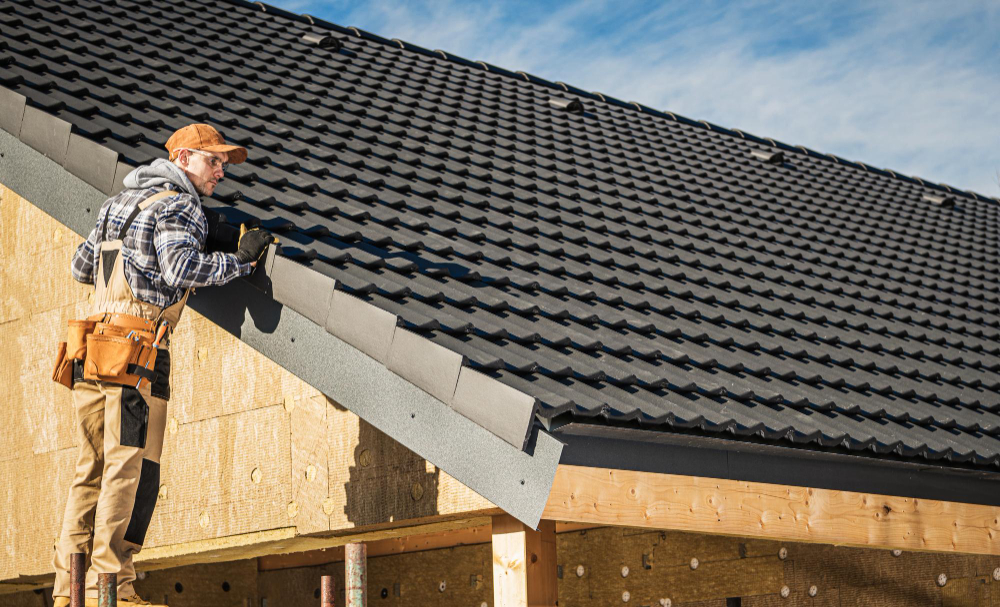 While it's not always required, an inspection can be incredibly beneficial. It allows the roofing company to assess the current state of your roof and identify any underlying issues that may need to be addressed.
Plus, having an inspection done beforehand can help prevent surprises and unexpected expenses down the road. So, while it may not be mandatory, getting an inspection is certainly something to consider if you want to ensure your roof repairs are done right.
Make Sure to Get Everything in Writing
When it comes to getting roof repairs, it is crucial to ensure that everything is agreed in writing to avoid any misunderstandings. A verbal agreement can lead to disagreements down the line, leaving you with an unfinished or undervalued repair job. Be sure to include all the details in writing, from the cost of the repairs to the deadlines for payment.
Additionally, make sure to add the expected completion date to the agreement. This way, you can hold the repair contractor to their word and have a clear understanding of the project's scope and parameters. Remember, a written agreement is an excellent way to protect yourself and have peace of mind throughout the repair process.
Do a Walk-through of the Job Once It Is Completed
After completing a roof repair job, it's always a good idea to do a walk-through to ensure that the finished product is up to your standards. While you may have communicated with your contractor throughout the process, sometimes seeing the final result in person can reveal areas that may need touching up or adjustment.
A walk-through also gives you the chance to ask any final questions you may have and get a sense of the quality of the workmanship. By taking a little extra time to do a post-job inspection, you can ensure that your roof repair is not only done, but done right.
With all of these tips in mind, you are now more than ready to find a reputable roofing company for your project. Keep in mind that taking the time to research the company's reputation, ask questions about materials and warranty information, and get everything in writing before signing any contracts is essential for a successful outcome.
Lastly, take the time to do a walk-through of the completed job with your contractor once they have finished. Doing so will help ensure your satisfaction with the end result and give you greater peace of mind when it comes to hiring the right roofing company for your project.
Do not hesitate to reach out today and get started on making an informed choice so that you can begin building a strong roofing foundation for years and years to come.
Related reading: