Last updated on November 3, 2023
For many, selling a house is a significant and often complex process, filled with myriad factors to consider. As a homeowner, the journey of selling your property privately can be both rewarding and challenging.
There are numerous aspects involved, from understanding the real estate market trends to setting an appealing price, from presenting your home in the best light to navigating negotiations with potential buyers.
It's essential to be fully cognizant of the legalities involved, ensuring all documentation is accurate and complete, and avoiding potential pitfalls that could derail the process or result in monetary losses. This comprehensive guide aims to delve into the heart of the private home selling landscape, offering invaluable tips and tricks to assist you on your journey.
By understanding the ins and outs of selling your home privately, you can take control of the process, potentially saving significant amounts in commission fees and achieving a successful sale.
Table of Contents
Evaluate and Set the Right Price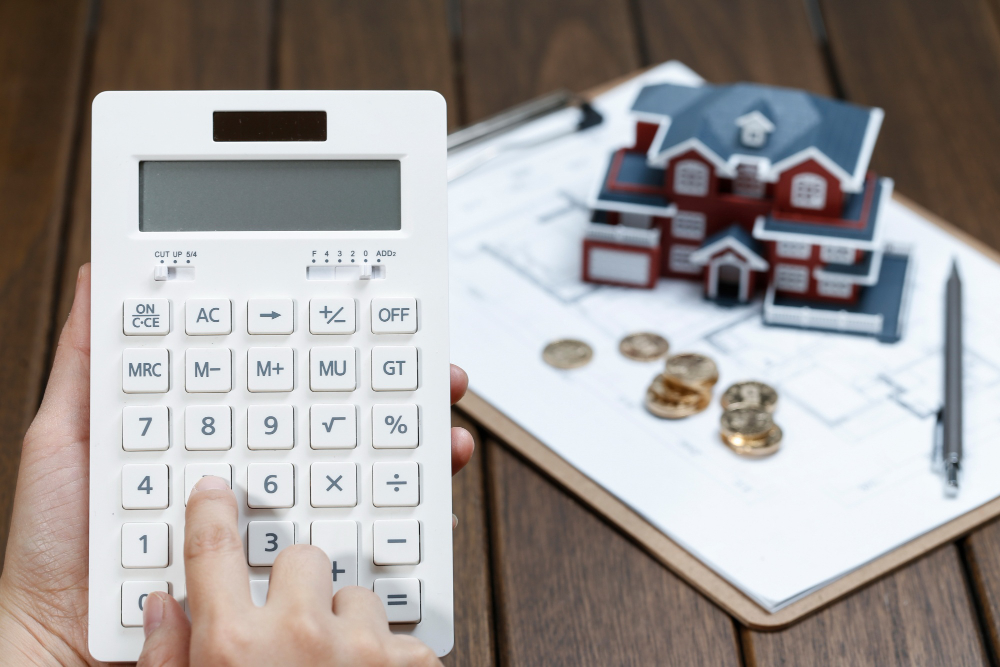 Conduct thorough research, comparing similar properties in the same area and studying past sales data to gain a better understanding of property values. It's also vital to keep track of current market trends, as prices can fluctuate frequently. Consider hiring a professional appraiser or researching online tools that provide reliable home value estimations.
Furthermore, it would be wise to know about your private house sale's unique selling points and highlight them when marketing your property. The price you set should be competitive, factoring in the property's location, condition, age, and other relevant factors. Avoid overpricing your home, as this can deter potential buyers and prolong the selling process.
Preparation and Presentation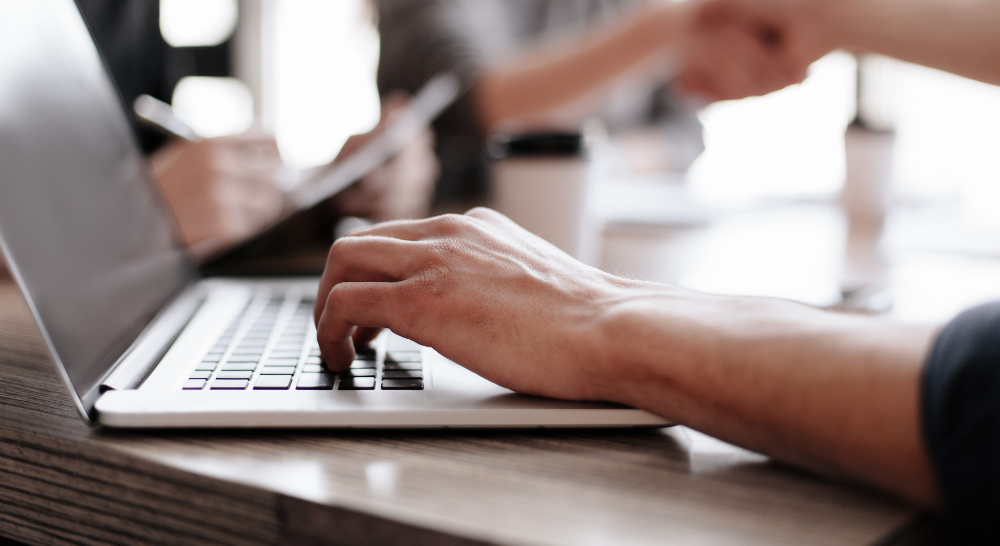 Accompany this with high-quality photos and videos for your online listings. Ensure that your property is adequately showcased, highlighting its best features and ensuring that it stands out among other available properties. Consider hiring a professional photographer or videographer if necessary.
Additionally, make sure to address any repairs or renovations needed before putting your house on the market. A well-maintained and visually appealing home can significantly increase its value and attract potential buyers. Overlooking these essential steps can result in a lower offer or even deter buyers altogether.
Leverage Multi-channel Marketing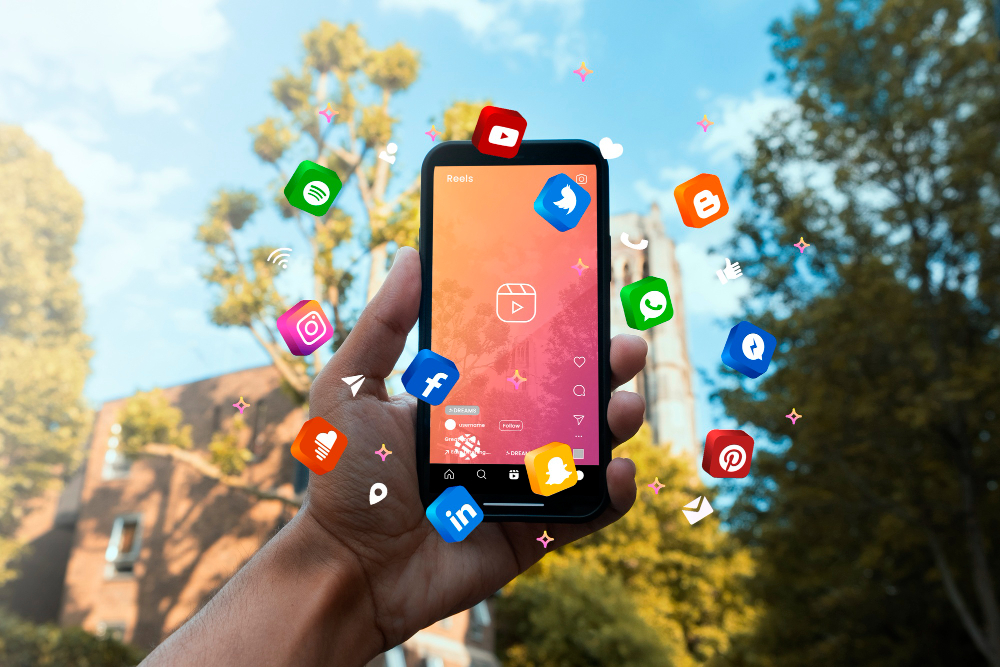 Reach out to potential buyers through various means, including online listings, social media, classified ads, and word of mouth. Utilize multiple platforms to increase your property's exposure and reach a wider audience.
Additionally, consider hosting open houses or virtual tours to showcase your house and interact with interested buyers directly. Furthermore, personal networks and word of mouth can be powerful marketing tools, so don't hesitate to spread the word through friends, family, and colleagues.
Leveraging technology and various marketing channels can significantly boost your chances of a successful private home sale. For best results, consider hiring a professional marketing team or utilizing online tools and resources.
Showcase and Negotiate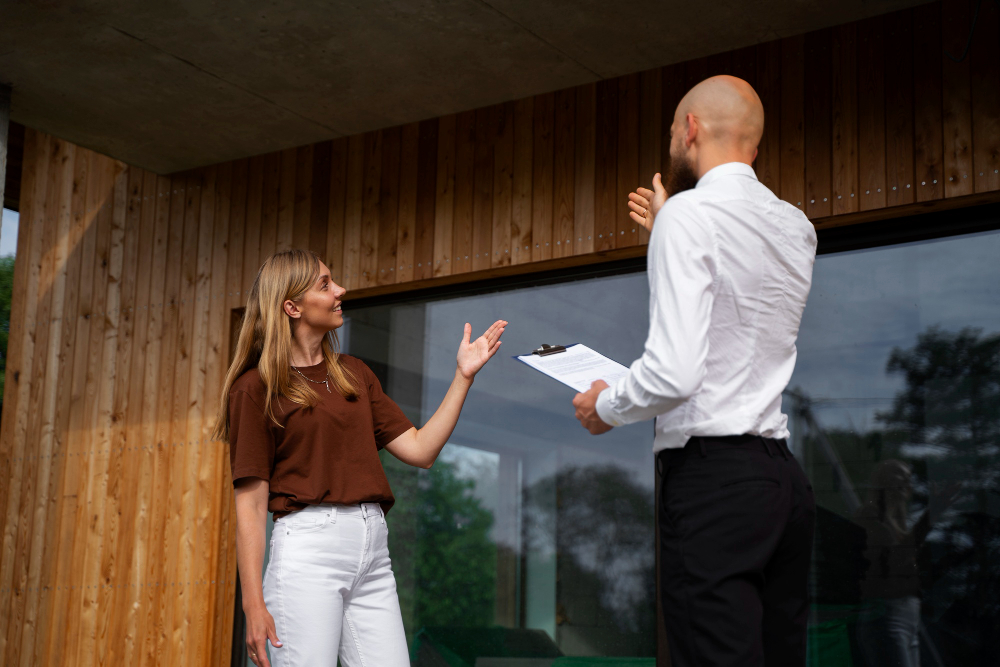 Be flexible with home showings and maintain open, fair negotiations, standing firm on your minimal acceptable price while also being ready to make reasonable concessions. Understand that selling privately means taking on the role of both the seller and agent, so be prepared to negotiate directly with potential buyers.
Consider hiring a real estate attorney or seeking professional advice to ensure all legalities are covered and protect your interests during negotiations. Furthermore, be transparent and honest about your property's condition, any potential issues, and the reason for selling. Open communication can foster trust between you and potential buyers and lead to a successful sale.
Engage Professional Legal Assistance
To ensure all paperwork and legalities are correctly handled, consider hiring a real estate attorney or a title company. It's essential to have a thorough understanding of all legal documents and contracts involved in the home-selling process.
Seek professional guidance to ensure all documentation is accurate, complete, and compliant with local laws. The legal aspect of selling a house privately can be complex, so it's essential to have expert assistance to avoid any legal issues or delays that could derail the process.
For instance, if your home is part of a homeowners association, it's crucial to understand and comply with all rules and regulations regarding the sale. A real estate attorney can assist in navigating any potential obstacles, ensuring a smooth and successful private home sale.
By utilizing these tips and tricks, you can increase your chances of a successful sale while also saving on commission fees. Remember to stay updated with market trends, prepare your property for showcasing, leverage various marketing channels, negotiate effectively, seek professional legal assistance, and practice transparency throughout the process.
With the right strategies and approach, you can achieve a successful private home sale that meets your needs and expectations. For more information and guidance, consult with a professional real estate agent or attorney to assist you on your journey.
Related reading: