Last updated on August 2, 2023
If you're looking for a home improvement project that helps the planet as well as adds value to your home, then/look no further than renovating your kitchen. The right eco-friendly changes can reduce your energy use – and therefore bills – plus often add resale value.
Today we're providing you with practical advice on how to assess what your existing kitchen needs, tips on selecting materials that are both stylish and sustainable, space-saving ideas for smarter storage solutions, and more – all ensuring an eco-friendly kitchen with everything you need.
So if you're curious about seeing just how 'green' renovation really is, read on!
Table of Contents
Choose Low-VOC Paints and Finishes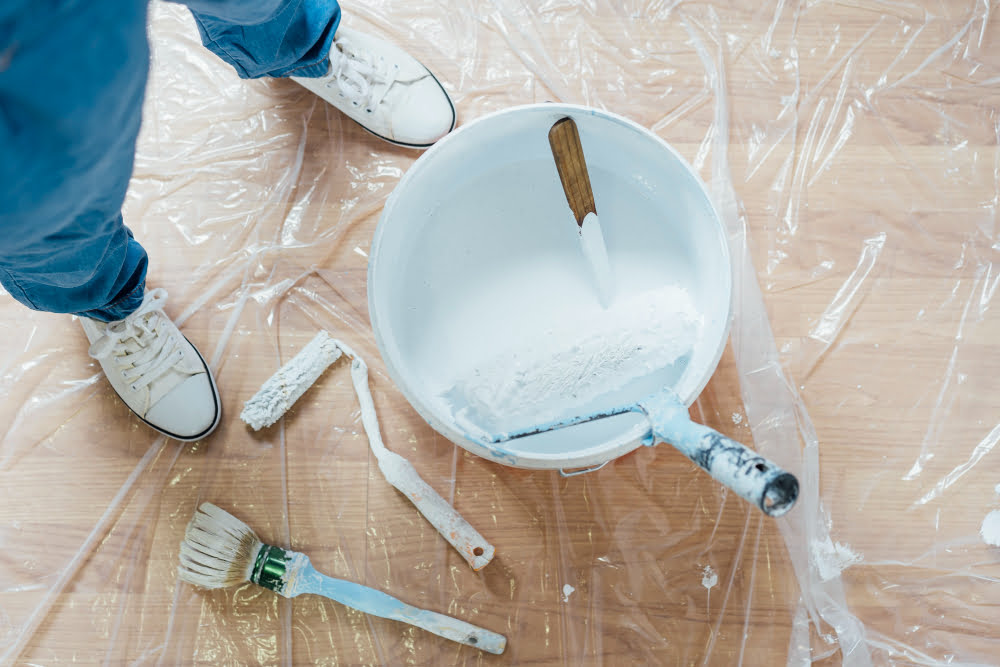 When it comes to painting your home, you want to make sure you're using products that are not only effective but also safe for your family and the environment. That's where low-VOC paints and finishes come in. VOCs, or volatile organic compounds, can contribute to indoor air pollution and have negative effects on your health.
By choosing low-VOC options for your walls, cabinets, and floors, you can reduce your exposure to harmful chemicals without sacrificing the quality of your paint job. Plus, many low-VOC options come in a variety of colors and finishes, so you have plenty of options to choose from to create the perfect look for your home.
You don't have to do it alone though – professional contractors will be able to guide you through the process and help you select the right products for your home. Start by searching kitchen renovating near me and you'll find plenty of knowledgeable professionals to help you out. Plus, you can count on expert advice from the pros to ensure your kitchen turns out just as you imagined.
Replace Appliances with ENERGY STAR-Certified Models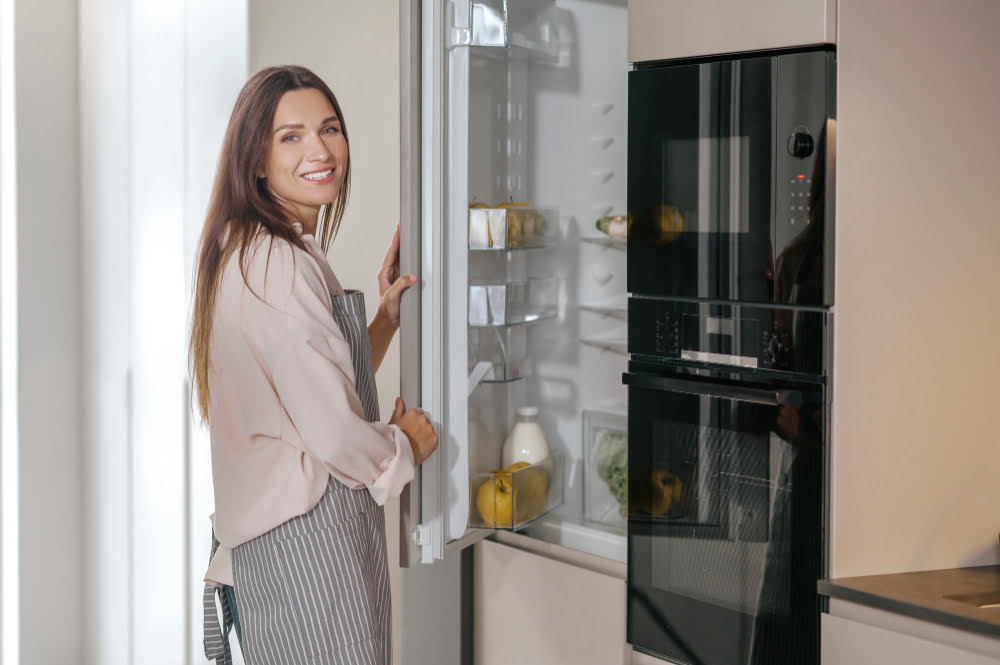 Replacing your old home appliances with ENERGY STAR-certified models not only saves energy but also benefits the environment. ENERGY STAR-certified models use less water and electricity than non-certified models, which can save you money on your utility bills each month.
And since they are more energy-efficient, these appliances also produce less greenhouse gas emissions, reducing your home's carbon footprint. By investing in ENERGY STAR-certified appliances, you can lower your energy consumption and contribute to a cleaner and healthier planet.
Upgrade your home today and reap the benefits of energy savings and environmental protection. Not to mention, you'll be able to enjoy your new kitchen knowing that you're doing something positive for the planet.
Add Passive Ventilation to Reduce Humidity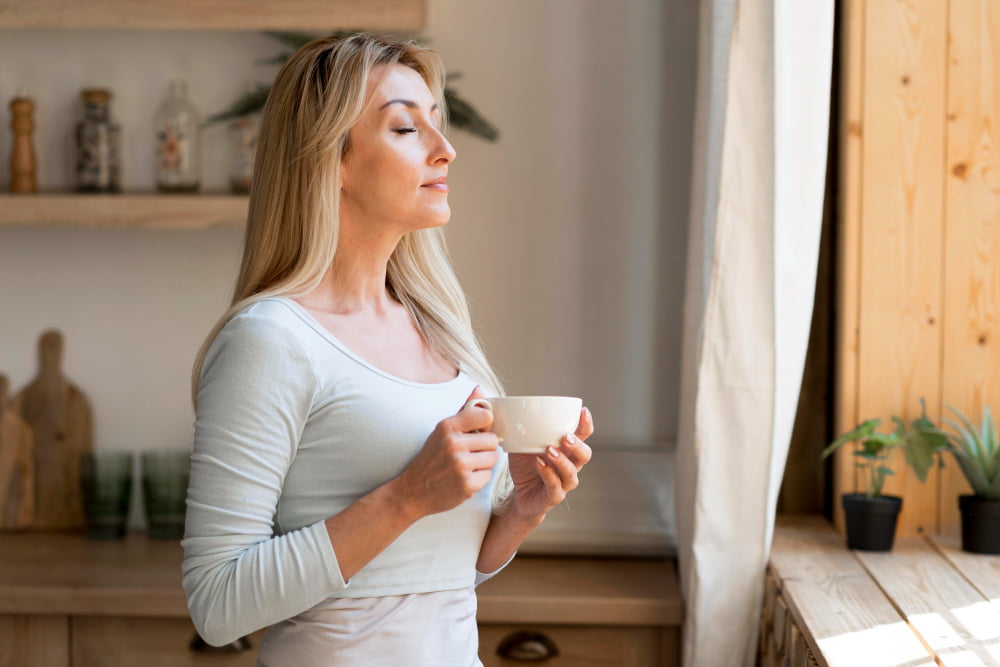 The humidity levels of any household can have a major impact on air quality, and it's important to make sure your kitchen has the right ventilation system. Passive ventilation is one of the most eco-friendly options out there that will help keep moisture at bay in your home without using energy-intensive fans or ventilators.
Passive ventilation means that you bring in fresh air from the outside to replace stale, humid air inside. This reduces the amount of moisture in your home and can help prevent mold growth. It's a great way to ensure that your kitchen stays healthy and safe while also helping reduce energy consumption.
Additionally, it's always important to check for leaks around windows or walls as these can easily increase the humidity levels in your home.
Invest in LED Lightbulbs to Save on Energy Costs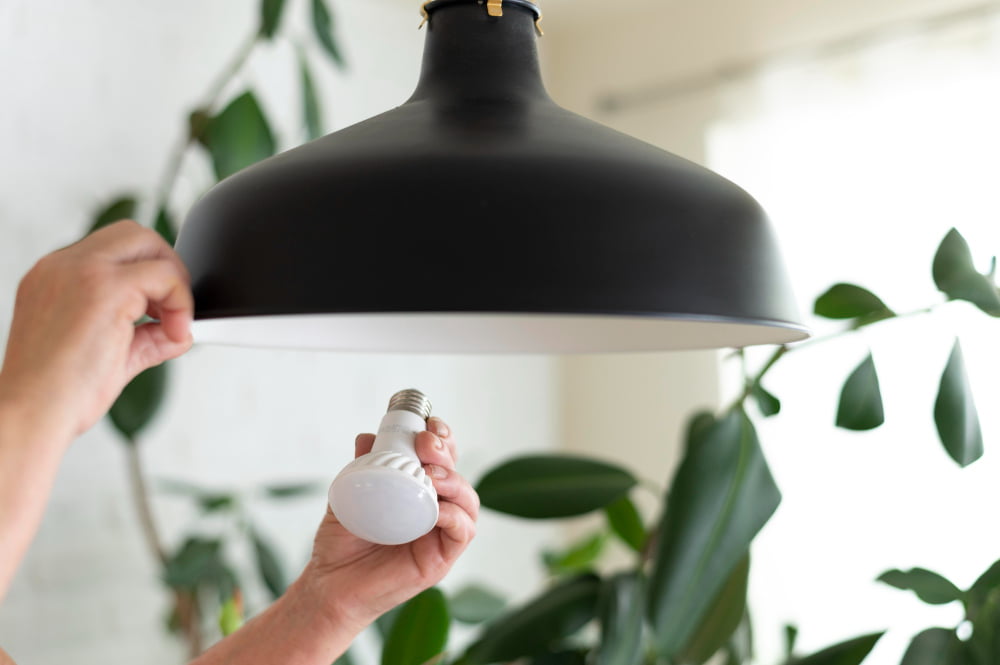 If you're looking to save some money on your energy bill, switching to LED lightbulbs is a great place to start. While the initial cost may be slightly higher than traditional incandescent bulbs, LED bulbs use significantly less energy and last much longer, which can ultimately save you money in the long run.
Plus, LED bulbs are more environmentally friendly, producing less heat and lasting longer, reducing the amount of waste. By investing in LED lightbulbs, not only will you save money, but you'll also be doing your part to reduce your carbon footprint.
Keep in mind that LED bulbs are not just for lighting – they can be used for accent pieces, task lighting in the kitchen, and even to light up your outdoor space. So why not make the switch today and start saving on energy costs while helping protect the planet?
The Takeaway
Renovating your kitchen can be much more than a mere aesthetic upgrade – it's an opportunity to make your home more sustainable and eco-friendly.
By making mindful choices like opting for low-VOC paints, investing in ENERGY STAR-certified appliances, incorporating passive ventilation, and switching to LED lightbulbs, you can significantly reduce your home's environmental impact.
Not only will these changes lead to energy savings and lower utility bills, they will also contribute to a healthier living environment and a more sustainable world. Remember, every green choice makes a difference. Happy renovating!
Related reading: