Last updated on August 8, 2023
Windows are a vital part of a building's aesthetic, whether it be the utility of an office block to giving your house a cozy atmosphere. Moreover, there are a plethora of materials, styles, and other options to choose from when either building or renovating the home of your dreams.
Although plastic has primarily replaced traditional wooden frames as the material de jure for most new builds, timber still has its place. More than that, they remain the go-to material for those seeking something a little different but still desire something highly-style and usable.
Fortunately, there are several companies still making these types of windows, with one such UK-based company taking it to the next level and ensuring their products meet the current demand for all things sustainable. This post will take a brief dive into what these windows are and how they are constructed by this company, hopefully providing you with an alternative to the predictable plastic that has reigned supreme for the past several decades.
Table of Contents
Who Are Lomax + Wood?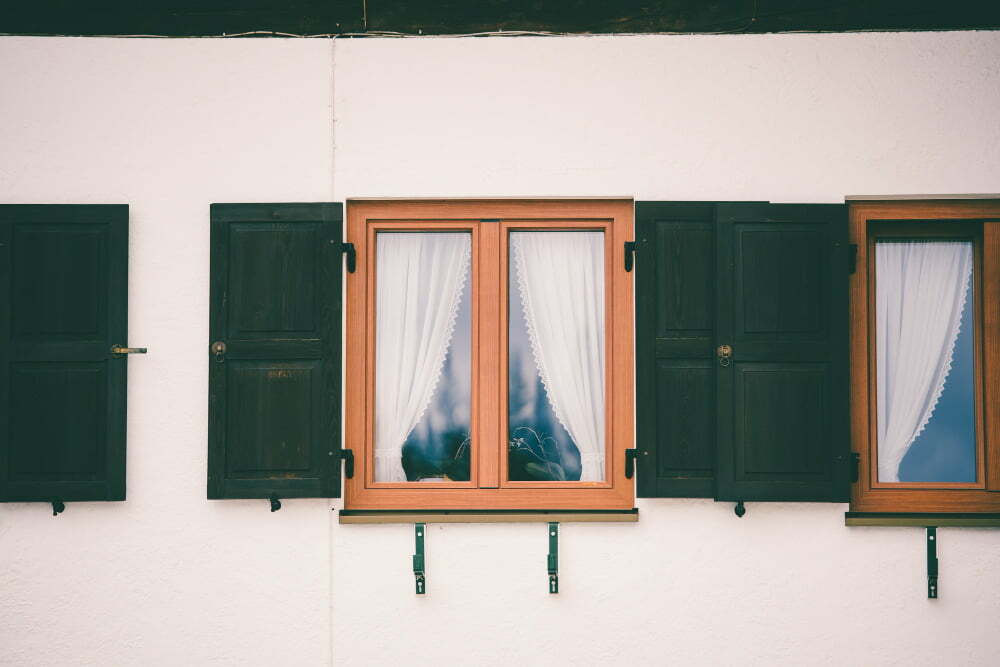 Lomax + Wood is a unique and thoroughly British company that started life as Ambass-A-Door back in 1994, primarily as a wooden sash specialist. However, since being taken over and rebranded to Lomax + Wood in 2014, it has branched out to offer a range of products, continuing to specialize in windows.
Today, timber Casement windows by Lomax + Wood are one of their most exciting and popular offerings thanks not only to their timeless design and robust build quality but also due to the way they source the timber and construction methods. This combination of design, quality, and an eye on the future vis-a-vis sustainability, has created one of the most exciting UK-based companies of the past decade.
What Are Timber Framed Casement Windows?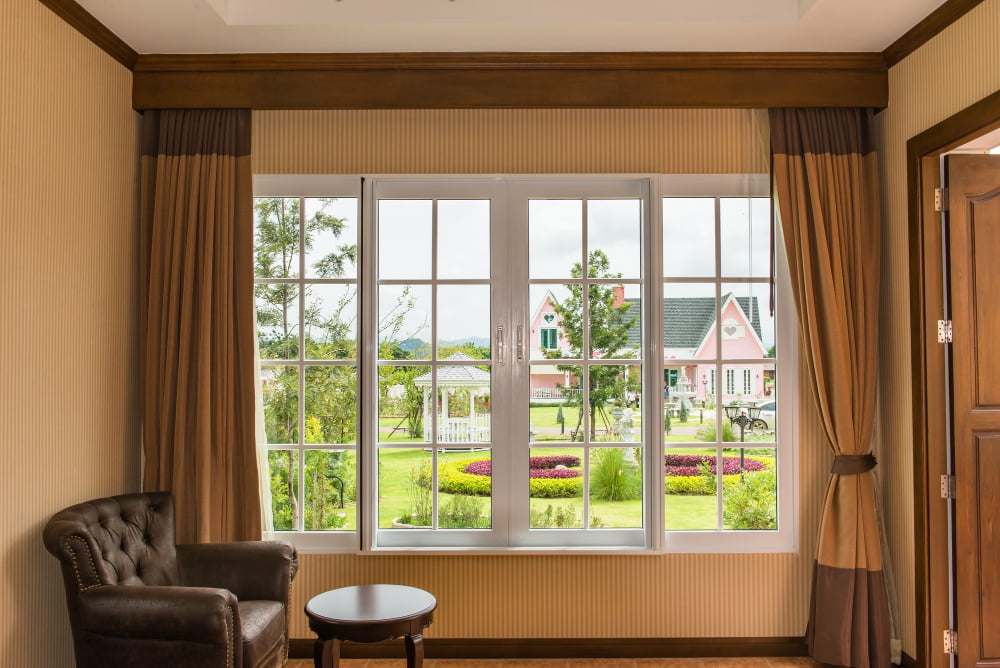 Casement windows have been used throughout the UK in one form or another since the 1700s and have remained a steadfast part of the architectural milieu up to this day. Essentially, a casement window is one that is attached to its frame by using one or more hinges at its sides. However, the beauty lies in their energy efficiency and the fact that you can customize them using any number of the different types available, such as:
Single casement
Side hung
French casement
Top hung
Bottom hung
Flushed casement
Fixed casement
How Are Lomax + Wood's Casement Windows Made?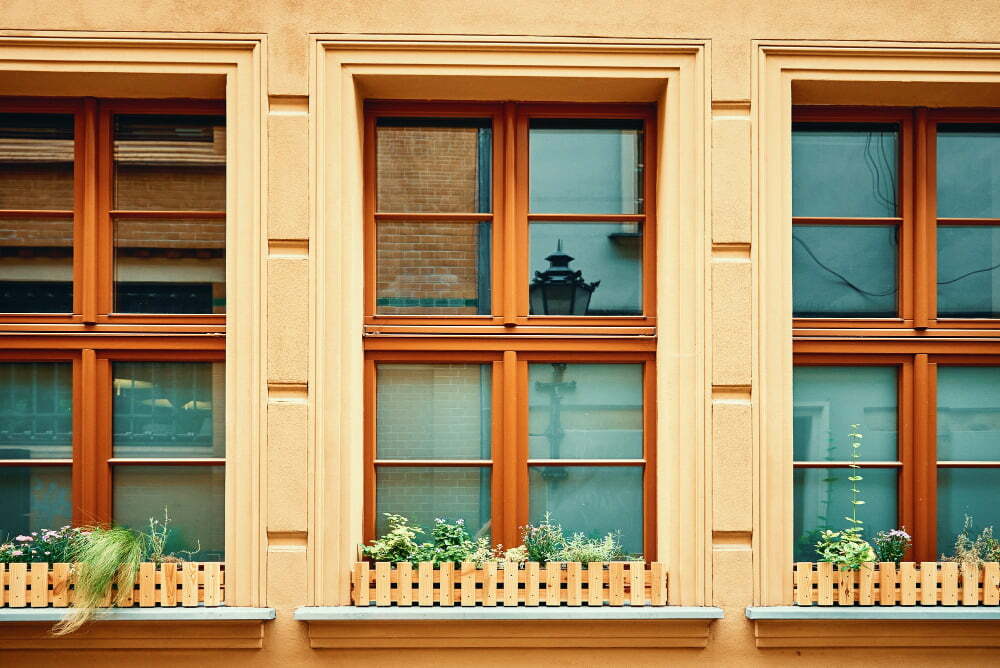 Because Lomax + Wood offers custom casement windows, each window is made to order with a keen eye for detail. Additionally, as mentioned earlier, the company boasts a solid commitment to sustainability and, consequently, has achieved the much coveted "FSC Chain of Custody."
For those not in the know, this is oft-regarded as the gold standard of environmental awards and ensures that all the timber they use in their products is sourced from sustainable sources. This enables its customers to purchase the goods with confidence, knowing that each timber casement window will not originate from a forest or piece of woodland where harvesting could result in permanent damage.
Lomax + Wood is a fascinating company that has been around long enough to understand the need to invest in more than mere quality. Each window is crafted to perfection using sustainable materials to create the perfect blend of aesthetic appeal and workmanship.
Related reading: