Last updated on April 10, 2023
Here's how to choose the right roofing system for your business estate. Read on!
Whether you're a business owner with an existing roof in need of repair or are constructing from scratch, choosing the right roofing system can be a difficult decision.
With so many different types of materials, applications, and features available today – navigating all the options can seem overwhelming. How do you know which one is best for your specific building needs?
This guide will provide an overview of some key considerations to help take the guesswork out of your selection process.
We'll look at factors like longevity and maintenance requirements, energy efficiency ratings, and cost-effectiveness – helping you make an informed decision that meets both short-term goals AND long-term objectives for your company.
So let's get started!
Table of Contents
Different Types of Roofing Systems Explained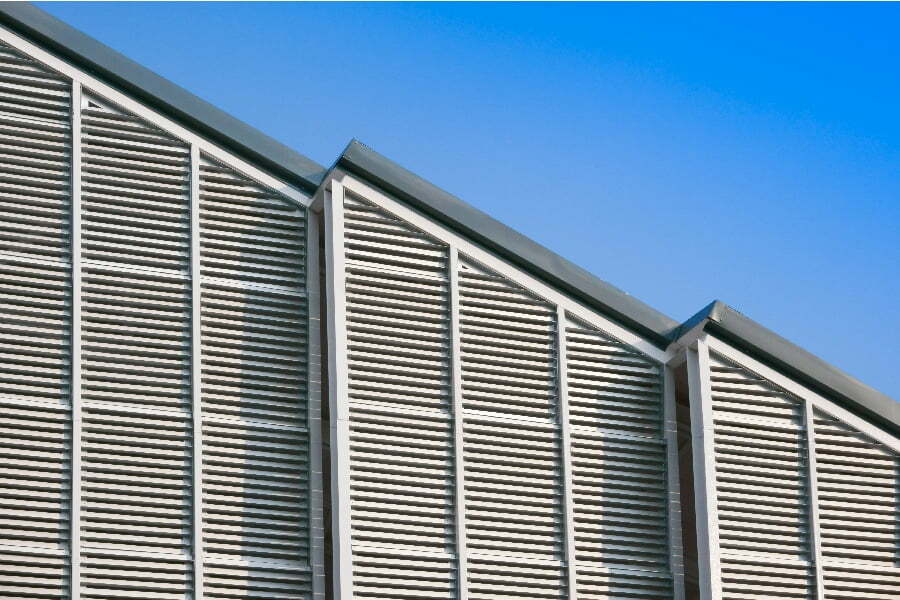 If you are replacing the roof on your home, understanding different roofing systems can be a daunting task. From metal to shingles, there is a multitude of materials to choose from and it's important to select the best option for your needs.
For example, metal roofs are excellent choices for hot climates as they reflect UV rays, while asphalt shingles provide protection from colder weather and are less expensive than metal.
Clay tiles often add character to older homes, while rubber or membrane roofs can prove to be more durable with no maintenance required.
Whatever system you choose, make sure it has a good warranty and installation by experienced professionals so that your roof is as dependable as you need it to be.
The folks at Paramount note that most commercial roofs come with a manufacturer's warranty. This means that you will be covered for any defects or problems that arise with your roofing system, giving you peace of mind.
Estimating the Cost of Materials and Labor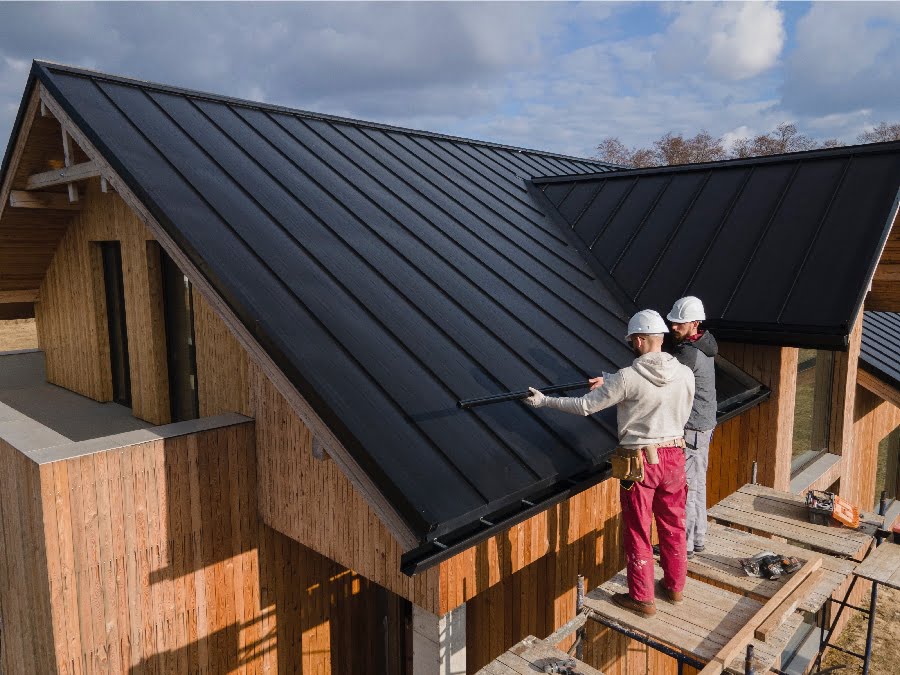 When it comes to constructing a project, whether it's a renovation or something more intricate, estimating the cost of materials and labor is vital. Without an accurate estimated budget, you could wind up incurring major fees.
To try and minimize those potential fees, it's important to take into account the number and type of materials required as well as the time that must be invested into your roofing project.
It's also wise to contact a few local professionals so that you can compare quotes and find the budget which fits your needs as best as possible.
With sufficient preparation, you should be able to tackle your project with ease while also avoiding costly surprises.
Hiring a Professional Roofer Who Is Experienced in Your Area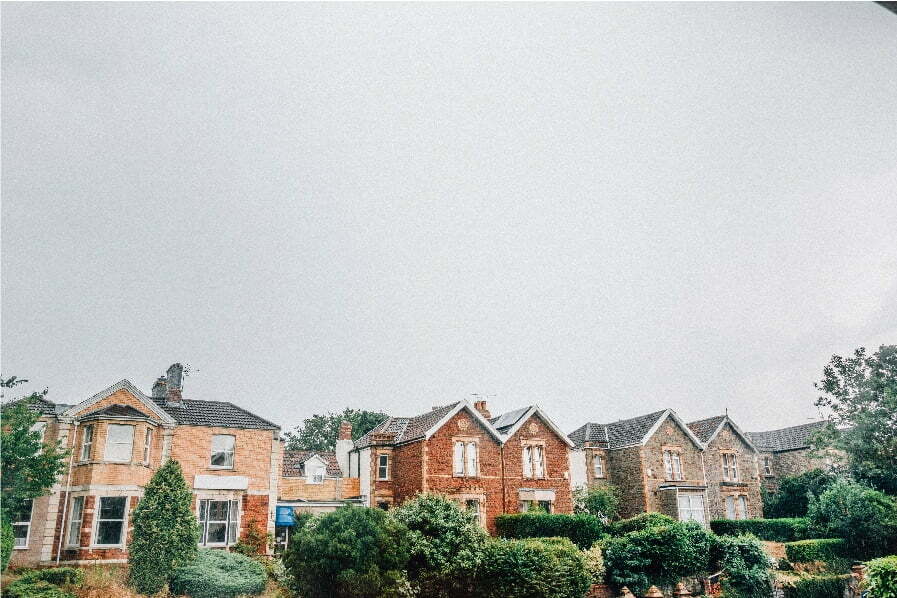 Maintaining your home's roof is an essential part of keeping your house in good condition. When it's time to hire a professional roofer, finding someone with experience in your local area should be the top priority.
A seasoned roofing contractor will have knowledge of helpful building codes and regulations, as well as an understanding of the materials that work best in your climate and geography.
An experienced contractor can also spot potential problems before they start and offer valuable tips for preserving the integrity of your roof after the job is complete.
When choosing a professional roofer, make sure they are knowledgeable in the specifics of your area so you can rest assured your home is being taken care of properly.
Consider the Local Weather Conditions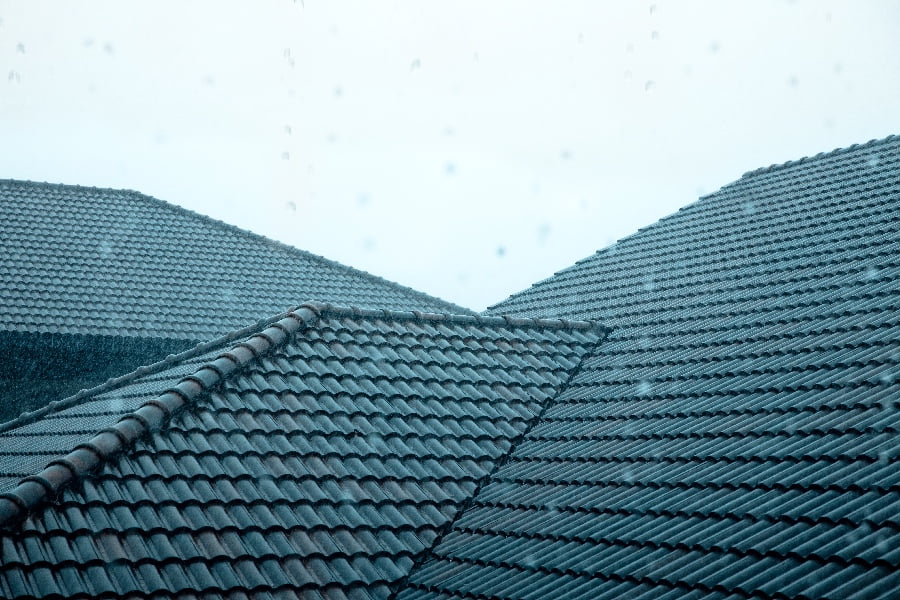 When selecting a roofing system, it's important to consider the local weather conditions in your area. Different materials are better suited for certain climates than others – metal roofs can withstand high winds and hail, while asphalt shingles may not fare as well in cold temperatures or heavy snowfall.
Before making an investment in a roofing system, it's essential to understand the region that you live in and determine which materials are best suited for your specific climate.
Taking local weather conditions into account is an important factor when choosing a roofing system, as it can help ensure the longevity of your roof and reduce costs associated with maintenance or repairs down the road.
In conclusion, the type of roofing system chosen for your business should meet all your individual needs. Each system offers advantages and disadvantages that should be explored before making a selection.
It's wise to obtain multiple estimates based on materials and labor in order to ensure you receive the best price possible. You may also want to consider an energy-efficient roof to improve your overall carbon footprint and save money on cooling costs down the road.
Lastly, it's important to verify the credentials of your chosen contractor and make sure they are experienced in the type of roofing you have chosen.
With proper investigation and research, you can feel confident that you have made an informed choice when it comes to protecting your business with a high-quality roof.
Related reading: