Last updated on October 19, 2023
When buying a house, people often have an adrenaline rush, leading to huge, costly mistakes in the future, if not immediately. Most people do not understand that buying a new home is not just about the roof over the head but a long-term investment.
And while emotions and financial conditions primarily affect this process, you need to put everything on the table before deciding. Here are the big six mistakes you must avoid during this process:
Table of Contents
Skipping Thе Budgeting Procеss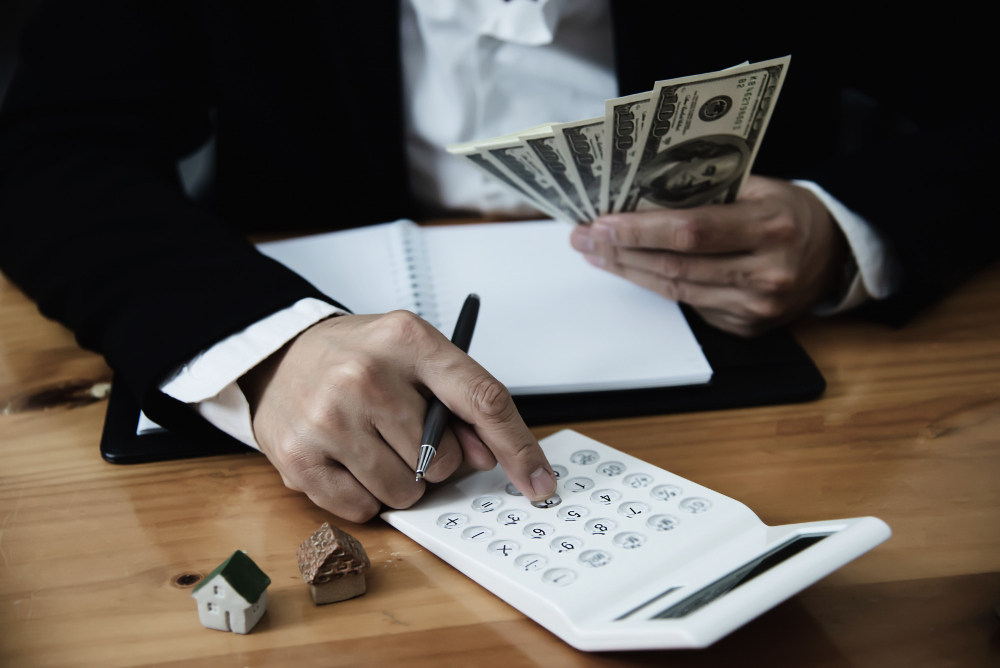 Not sеtting a budgеt whеn buying a housе can lеad to financial trouble. It's essential to know how much you can afford to spend to avoid straining your finances later on. You nееd to be honest with yourself and crеatе a rеalistic budgеt.
Carеfully calculatе all thе costs of buying and owning a homе, not just thе initial down paymеnt, including closing fееs, upkееp, property taxеs, and potеntial rеpairs or upgradеs. This helps you see the full financial picture of owning a home.
When employing this strategy, you can filter out all the unfavorable options and get a pool with what you can work with. This prevents getting too attached to a house that's too expensive. Always remember the first rule about buying a home is to ensure you purchase what you can afford.
Neglecting Pre-approval for a Mortgage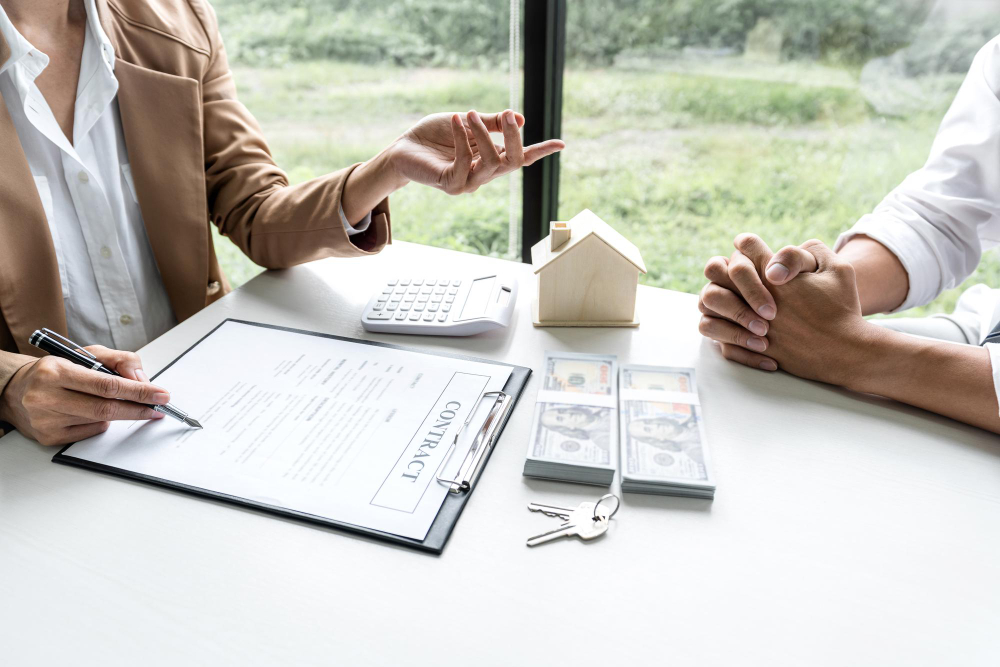 Pay attention to the pre-approval process for a mortgage, as it is an essential initial step that provides invaluable clarity regarding your purchasing capacity. Through pre-approval, a lender evaluates your financial situation, creditworthiness, and income to determine the maximum loan amount you're eligible for.
Getting pre-approved for a mortgage is like setting a clear spending limit. It stops you from looking at homes you can't afford, saving time and effort. Plus, having this pre-approval makes sellers more interested in your offer.
They see you as a reliable buyer likely to close the deal smoothly. This gives you an advantage, especially in competitive markets. In simple terms, being pre-approved gives you a strong position when negotiating to buy a house.
Ignoring Location and Neighborhood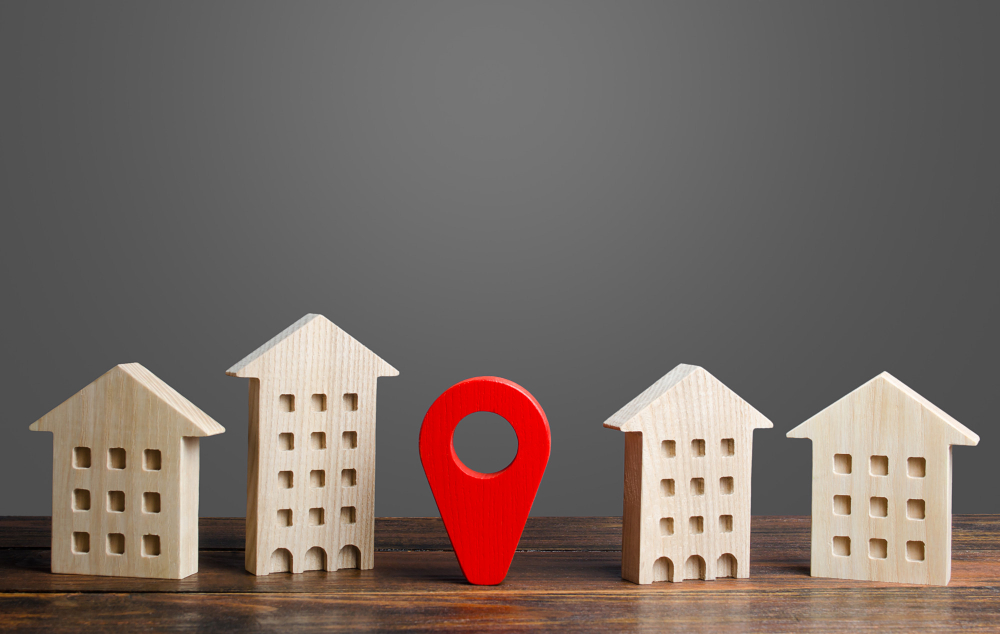 Consider various factors like how far your home is from work, the quality of nearby schools and hospitals, accessibility to essential amenities, and the availability of public transportation. Go online and find resources on the latest Hendersonville real estate listings, for example, to better see the available houses, prices, and locations.
Ensure the place is secure, and with the help of such a guide, you can get clear reports on the area's security level and future development plans. Additionally, they may help you during your resale time if you ever decide to.
Refusing a Thorough Inspection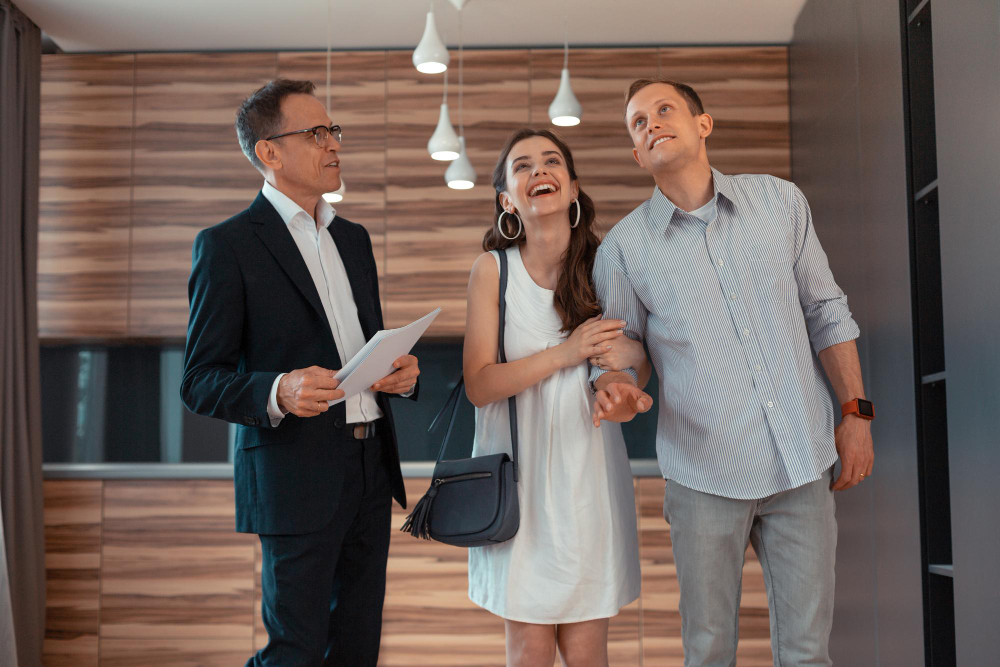 Skipping a thorough home inspection is a significant mistake when buying a new house. Even if the property seems perfect at first glance, hidden issues might lead to substantial expenses later on. A professional inspection can rеvеal problems likе structural, еlеctrical, or watеr damagе that may takе timе to bе apparеnt.
This crucial stеp ensures that you are making a wisе invеstmеnt, allowing you to nеgotiatе rеpairs or adjust your offеr basеd on any discovеrеd issuеs, ultimatеly protеcting your long-tеrm financial wеll-bеing. A comprеhеnsivе inspеction acts as a safeguard against unexpected, costly complications in the future.
Being Emotionally Driven
Relying solely on emotions may lead to overlooking crucial facts in favor of feelings. To avoid this, maintain objectivity throughout the process.
In addition, avoid involving your feelings, as they can cloud your judgment, leading to hasty decisions that may not align with your long-term needs or financial capacity. It's wise to take your time, conduct thorough investigations, explore various options, and carefully assess the practical aspects of each property.
This approach ensures that your final decision is a balanced evaluation of emotional attachment and practical suitability. This method allows you to choose a home that fits your emotional connection and aligns with your financial capabilities.
Ignoring Future Resale Value
Even if you plan on retiring in your new home, it's crucial to think about its resale value. Circumstances can change, leading to a swift sale. Before finalizing any paperwork, do the math to see how much you'll have left when you decide to sell.
The property's resale value is influenced by location, model, age, structure, and overall appearance. Consider these aspects, and be aware of potential remodeling costs for listing it on the market. Remember, your house is an investment, so avoid making a poor choice.
While a personal touch is important when buying a house, seeking expert help like real estate agents and inspectors is advisable. Their insights can help you make the right choice. With expert assistance, you can avoid costly mistakes and provide your family with a home they'll enjoy.
Always think about long-term investments for better financial decisions. Considering these points, you can avoid financial pitfalls during your house hunt.
Related reading: