Last updated on September 15, 2023
Saving energy at home is easier than you might think, and it doesn't just benefit your wallet. It also helps the planet. In this article, we'll explore straightforward ways to optimize your heating and cooling systems, make smart choices with appliances, and more.
Let's take a look!
Table of Contents
Optimize Heating and Cooling Systems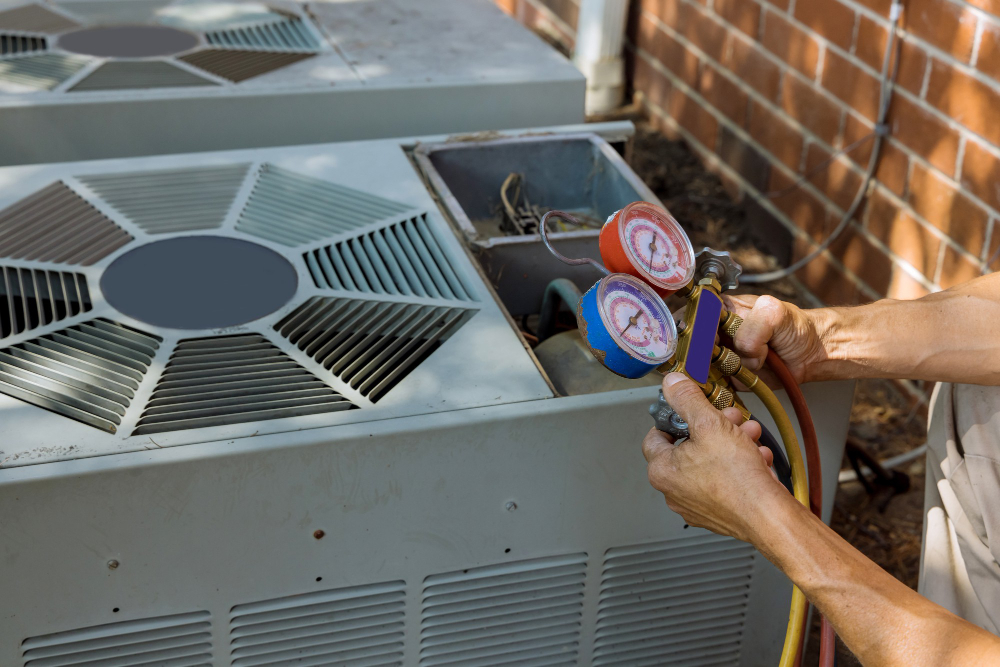 One of the simplest ways to save is to maintain your heating and cooling systems. Just like you'd get your car serviced, your HVAC system needs regular check-ups too. Dirty filters make the system work harder, wasting energy. Make it a habit to change or clean your filters at least once every three months.
Use Programmable Thermostats
Consider upgrading to a programmable thermostat. These clever devices can be set to automatically adjust the temperature when you're not home or while you're asleep. Imagine your home knowing when to cool down or heat up without you lifting a finger!
Let's Talk Numbers
During the winter, especially in those cold Ohio winter months, aim to keep your home at 68 degrees Fahrenheit when you're there and awake. According to Apples to Apples Ohio, where you can compare providers and rates, you should lower the temperature when you are away or sleeping by 7-10 degrees. For summer, aim for 78 degrees when you're home, and turn it up when you leave.
Seal the Gaps
Sometimes, small gaps around your doors and windows can be big energy wasters. Weatherstripping or sealing these leaks can keep the cold or hot air where it belongs: outside!
Smart Use of Appliances and Electronics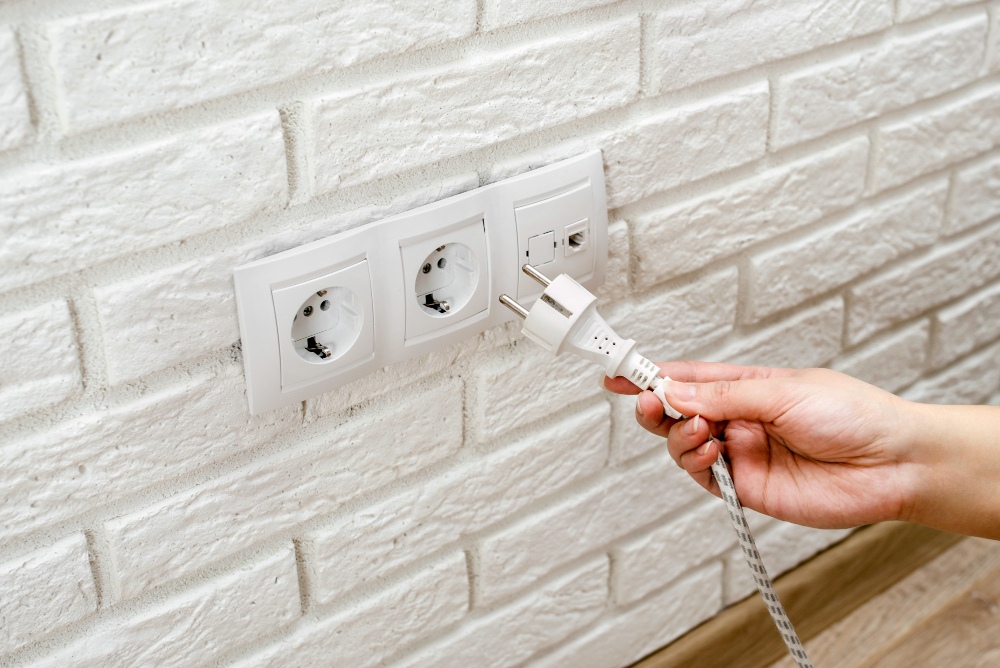 Do you run your dishwasher or washing machine even when they're half-empty? If so, you're wasting water and energy. Wait until you have a full load before hitting 'start'. It's more efficient and can help you cut down on both water and electricity bills.
ENERGY STAR Is Your Friend
When it's time to replace an old appliance, look for the ENERGY STAR label. These products meet energy-efficient guidelines set by the U.S. Environmental Protection Agency. They may cost a bit more upfront, but they'll save you money in the long run.
Beware of the Vampires
Do you know about 'vampire power'? It's the energy that some appliances and gadgets suck up even when they're turned off! Unplug your phone chargers, toasters, and other small appliances when they're not in use. Or make life easier by using a smart power strip that turns off all connected devices at once.
New TV
Let's talk about your TV, a centerpiece of modern family life but also a big energy user. If you're in the market for a new set, opt for an energy-efficient model. And regardless of your TV type, remember to turn it off when no one's watching. You'll save energy and perhaps gain some extra time for other fun activities!
Unlocking a Greener Home: Simple Strategies for Cutting Your Energy Bill and Carbon Footprint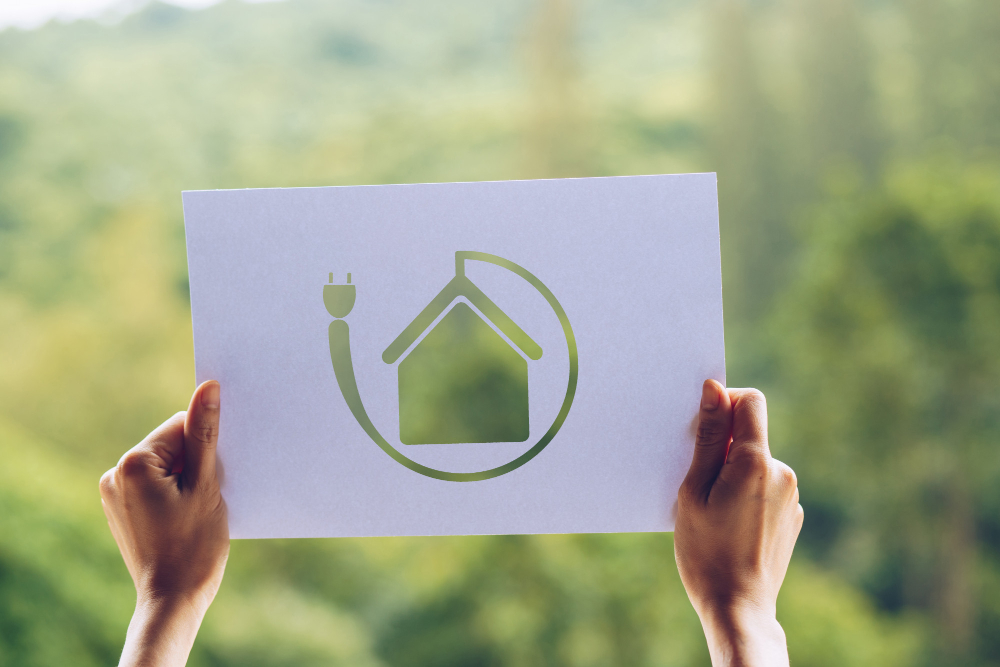 It's clear that small changes in our everyday habits can lead to significant energy savings. Take the steps outlined in this article to start your energy-saving journey today.
Related reading: