Last updated on August 14, 2023
More and more people are concerning themselves with the environment. It's not hard to see why this is when you consider the devastating impact climate change is having on the world.
More people are being displaced than ever before in human history due to natural disasters. Scientists and experts say these mass displacements are caused directly by what we, humans, are doing to the planet.
If you want to make a positive change and start being a custodian of the land rather than a destroyer of it, start at home. This post will tell you why LVT is the eco-friendly flooring option and a great choice for anybody interested in protecting the planet.
Table of Contents
Recycled Material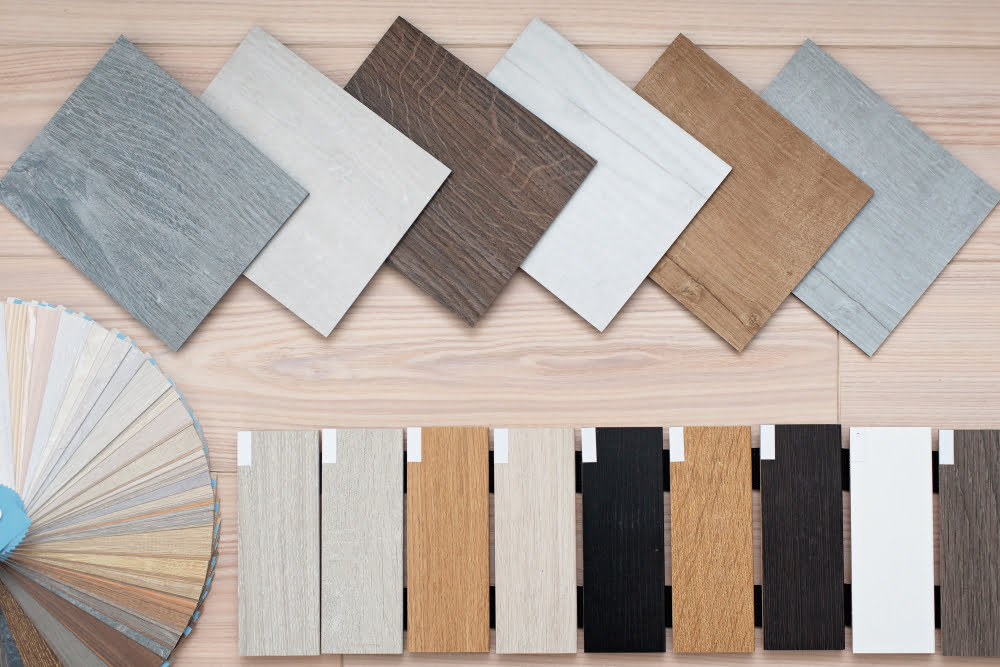 Recycling is one of the most effective ways of protecting the planet from unnecessary pollution. If you are looking at LVT flooring and have already done a little preliminary research, you'll likely know that LVT flooring is made from recycled materials, or at least some of it is.
In addition to investing in a type of flooring that's made from recycled materials, make sure that you start recycling. Recycling in your daily life can be a good habit to get into.
Recycling is something that's encouraged around the world. You shouldn't have trouble finding recycling bins to use. Try to stop using plastic, also.
Plastic is a synthetic material that's extremely harmful to the planet. It is one of the most common materials found freely floating in the ocean.
If you are planning on recycling, make sure that you encourage your loved ones and the people that you live with to do the same. The reason that plastic is one of the most commonly found materials in the ocean is that despite how easy it is to recycle, people simply do not.
By encouraging your loved ones to recycle, they can then encourage theirs, and you can create a circle of people around you who care as much about the environment as you do. A good way to encourage your loved ones to recycle is to educate them about the harm that plastic and other materials cause. There are endless documentaries and articles filmed and authored on the subject available online.
Floor Adhesives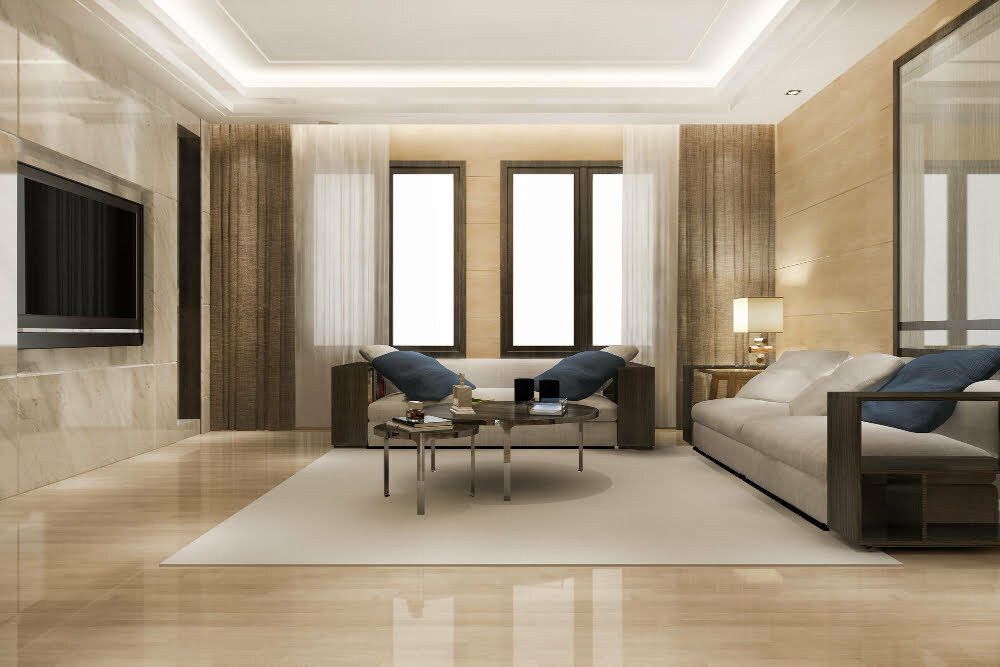 Typically, the adhesives used to install LVT flooring are low-VOC. Low-VOC adhesives are much better for the environment and a lot better for your lungs. A lot of people are unaware of how harmful VOC emissions can actually be.
If you have young children or pets around, off-gassing from VOC products can be extremely dangerous and could stunt their development. Make sure that you always invest in low-VOC options when you can. When you buy LVT flooring you won't have to worry about VOCs as the company you work with will inevitably use low-VOC adhesive options.
It is also very common to find VOCs used in paint. If you are going to paint your house in addition to laying new flooring, then you need to avoid high-VOC paint. When paint off-gasses it can be very bad for your lungs.
Again, if you have children or animals around, make sure you at least move them into a different room if you're using high-VOC paint. Make sure to properly ventilate any rooms that have any VOC products being off-gassed in them.
Affordable Option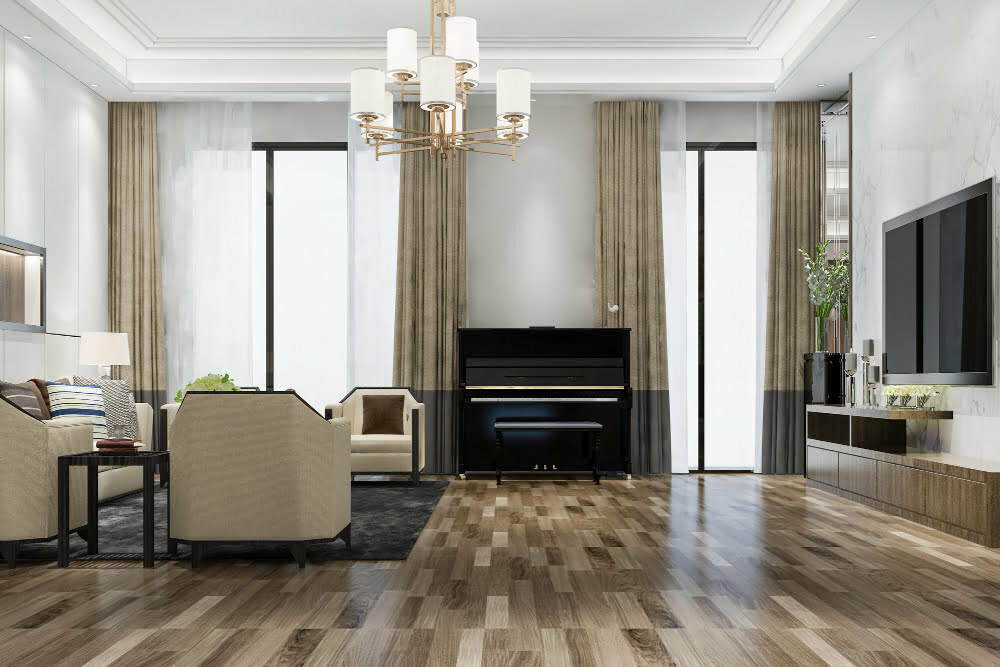 Budgetary constraints prevent most people from being able to buy eco-friendly flooring options or eco-friendly options in general. LVT flooring is an affordable option for such individuals. If you are on a tight budget and want to invest in new flooring, it's the one you should consider looking into.
Of course, different companies price their products differently. LVT flooring Is not priced universally. If you are planning on buying some from where you need to make sure that you find somewhere in your budget. You can do this by shopping around and using price comparison sites.
If you are on a very tight budget, then you might want to consider paying for your flooring on credit. Paying for your flooring on credit will help you to save yourself a lot of money. You can pay for your flooring over a period of months rather than all at once.
You may even be able to get 0% interest. Before agreeing to a finance arrangement make sure that you check your credit score and also verify that you are going to be able to make monthly payments. If you do not have enough money to make monthly payments it is inadvisable to apply for any kind of credit agreement.
If you want your home to look its best, invest in LVT flooring. LVT flooring is sustainable, eco-friendly, and affordable. It's also widely available so you should have no trouble finding it. Be sure to find the most attractive one that you can.
Related reading: