Last updated on April 23, 2023
Use these six tips from the experts if you're looking to invest in property. Read on!
Let's be honest, property investment isn't easy. Many seasoned investors would go as far as to say it is the most difficult form of investment there is.
One of the most challenging aspects of it for many amateur investors is actually finding a property to buy that is within budget; there are some very effective tips that you can use to make your search easier, however.
Finding the right properties and getting good deals on them is vital if you want to achieve any kind of success. This article will tell you how you can do that.
Table of Contents
Purchasing Condominiums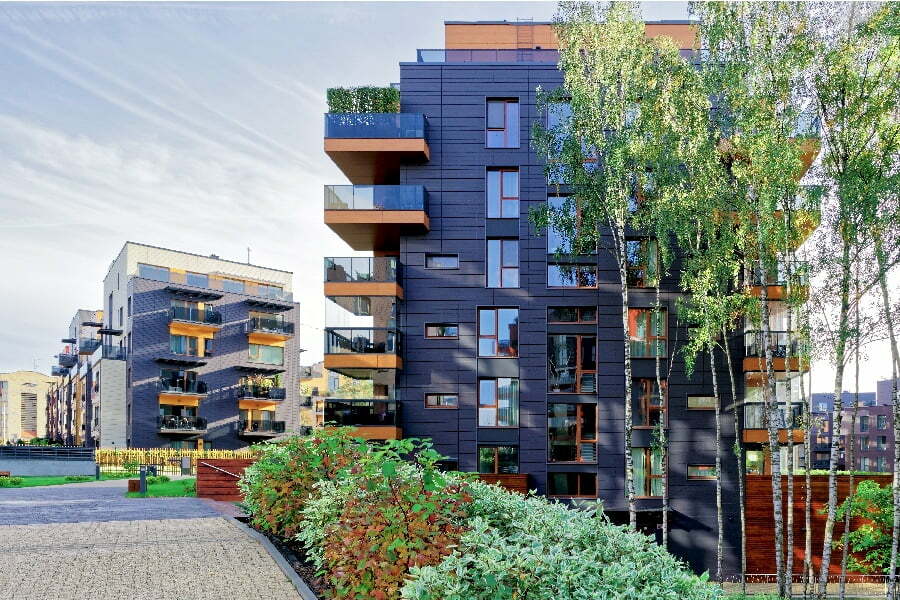 Amateur investors seldom have the funds to purchase houses in desirable locations. Such individuals would be better off buying condominiums.
Statistically speaking, condominiums sell for a lot less than houses do. That being said in some cities, condominiums are actually more desirable. If you have a specific location you want to buy property in mind like Singapore for example, then go now to a realtor's website and find condominiums within budget.
Well-located condominium (apartment) units also work well for properties used for short-term rental accommodation for higher yields.
Condominiums are always sellable because they are ideal for young people and working professionals trying to get themselves on the property ladder. Bear in mind in many parts of the world even after buying a condominium you never gain full ownership.
More often than not ownership is retained by the building's freeholder. You only get to buy your condominium on a lease which can range from 100 years to 1,000. Condominiums can be inherited.
Using Property Auctions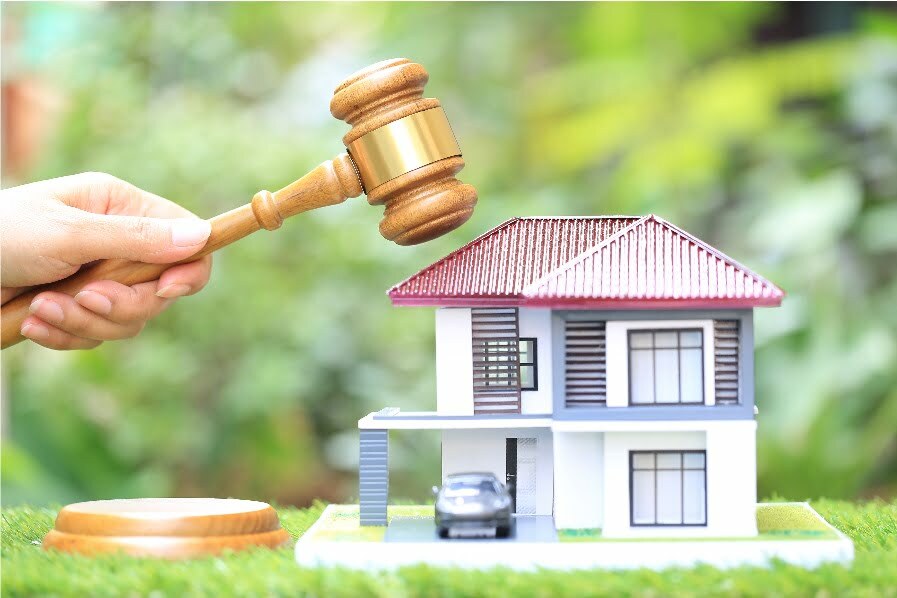 An easy way of getting good deals on properties is by buying them at auction. Purchasing properties at auctions will save you a fortune.
The downside to buying houses and condominiums at auction is that they usually require a lot of work. Fortunately, you can repair most auction properties yourself.
If you do plan on buying houses at auction then you need to make sure that you factor additional repair costs into your budget; the amount you will have to spend on repairing a property depends largely on its condition at the time of sale.
Repairing and Improving Properties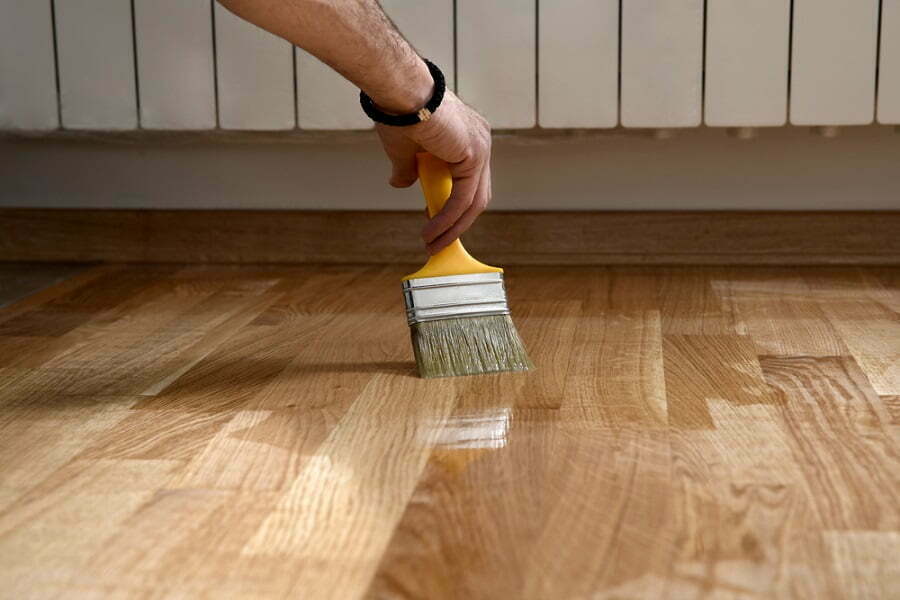 As mentioned in the previous section you can make a lot of money by buying derelict properties and repairing them. However, repairing properties isn't easy.
You need a lot of experience in DIY and construction to be able to effectively repair properties on your own. If you do not have this kind of experience then you might instead want to pay somebody to make repairs for you.
Bear in mind that the kind of repairs that need to be made vary from property to property.
Negotiating for Better Prices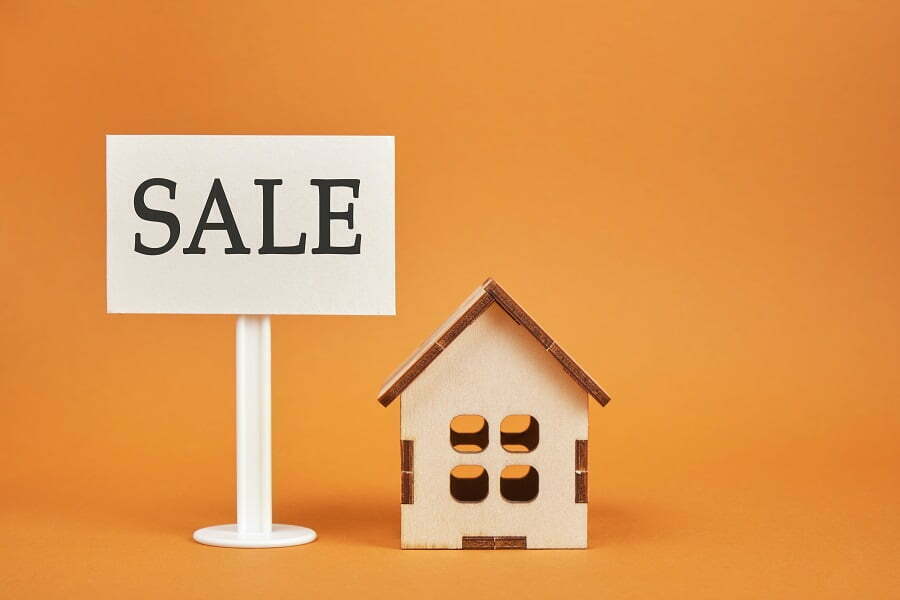 If you are buying property privately then you always need to negotiate. Buying without negotiating is the worst thing that you can do. You never know how desperate a person might be to sell their house or property.
Even if a seller seems confident they could secretly be desperate for you to buy their property meaning you can get a better price out of them.
Negotiate and try to push the price of the property you are buying down by as much as you can. Getting a better price for the property you are buying will save you money and make you a more skilled business person.
Consider Location and Amenities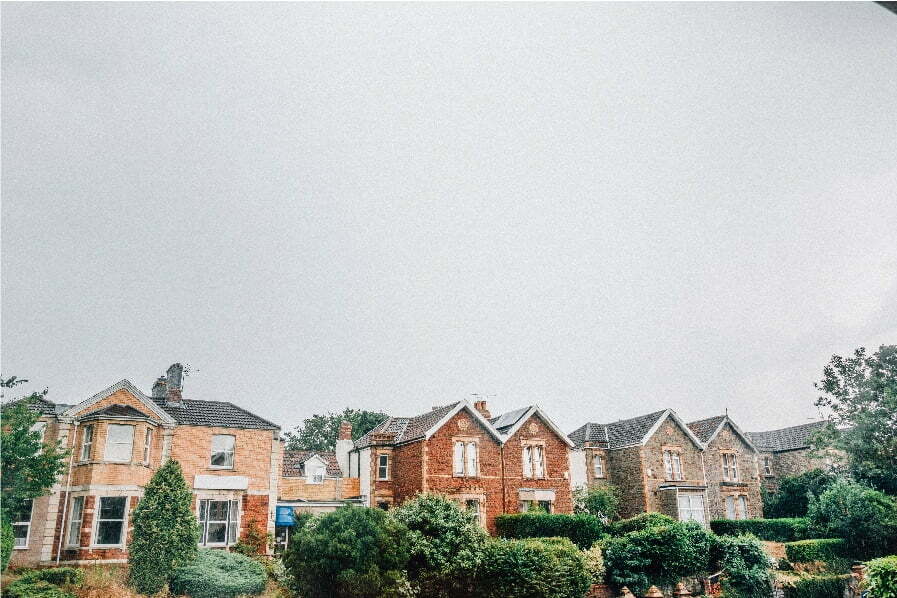 Location and amenities are always worth considering when you are buying property. Ideally, you should only ever buy properties in desirable locations. If the location where you buy properties is not desirable then you will have a harder time selling.
That being said, you can buy properties in low-income neighborhoods and then lease them to tenants via government-backed schemes.
Such schemes ensure landlords get their rent on time each month; however, the rental rates offered are usually heavily discounted meaning you won't get as much for your house as you might elsewhere.
Research Local Market Conditions
Finally, before buying property make sure that you research local market conditions. Finding out what an area is like to buy property in will help you to get a better deal for it.
Bear in mind that the easiest way to find out what market conditions are like in a specific area is to reach out to a realty firm based there.
It should be noted that the vast majority of realty firms are going to talk up an area's desirability to get you to buy from them so ask to see statistics and check out average property sale prices in the area.
Picking your future property investment can be difficult, especially if you haven't ever done it before. Without proper research buying the right property can be a nightmare. Y
ou don't have to worry anymore though because you can use the guidance given here in this post.
Related reading: