Last updated on October 19, 2023
Are you looking for ways to improve your home? Whether you are a homeowner trying to add more aesthetic appeal or you want to invest in energy efficiency, there are plenty of ideas out there that won't break the bank. Upgrading one's home can help save money down the road, while also adding value and functionality to your living space.
In this blog post, we'll take a closer look at 6 significant home improvement projects that could be beneficial for any household.
From replacing worn-out windows and doors to wall insulation and updating outdated appliances, each project will provide great practicality with stylish flair! Keep reading if you want to discover some of the most beneficial updates for your residence.
Table of Contents
Replace Your Roof for Enhanced Protection and Improved Curb Appeal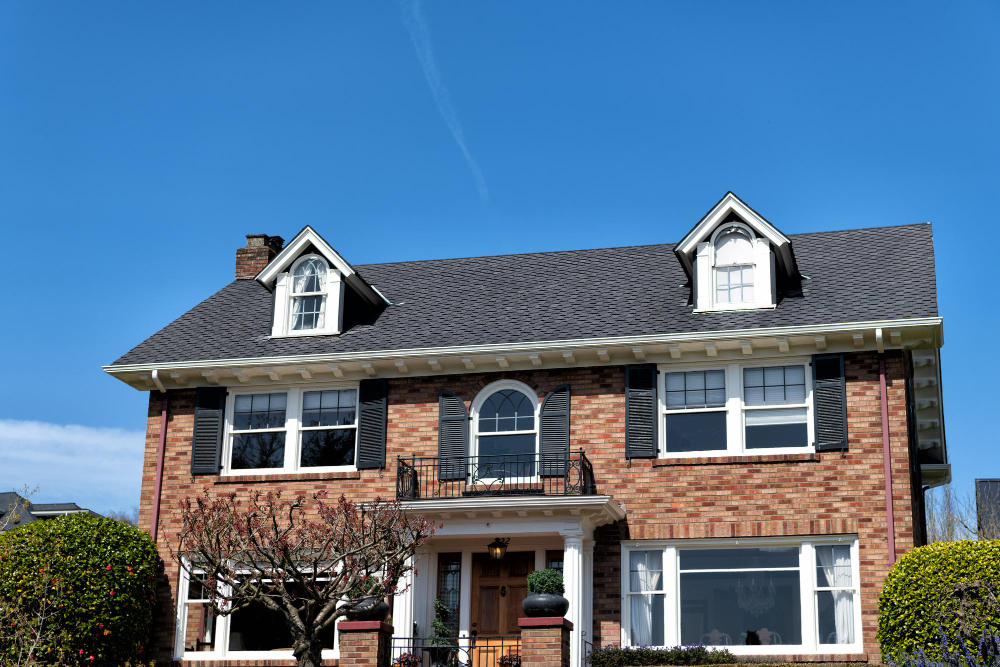 One of the most significant and often overlooked home improvement projects is replacing your roof. With regular wear and tear, it's only a matter of time before your roof starts to show signs of aging. Not only does this decrease the overall functionality of your home, but it can also be a safety hazard if ignored.
By finding the right roofing contractor services, you can not only enhance the protection of your home but also improve its curb appeal. A new roof can instantly make your entire house look brand new and add value to your property, making it a worthy long-term investment.
Invest in Making Your Home More Energy-efficient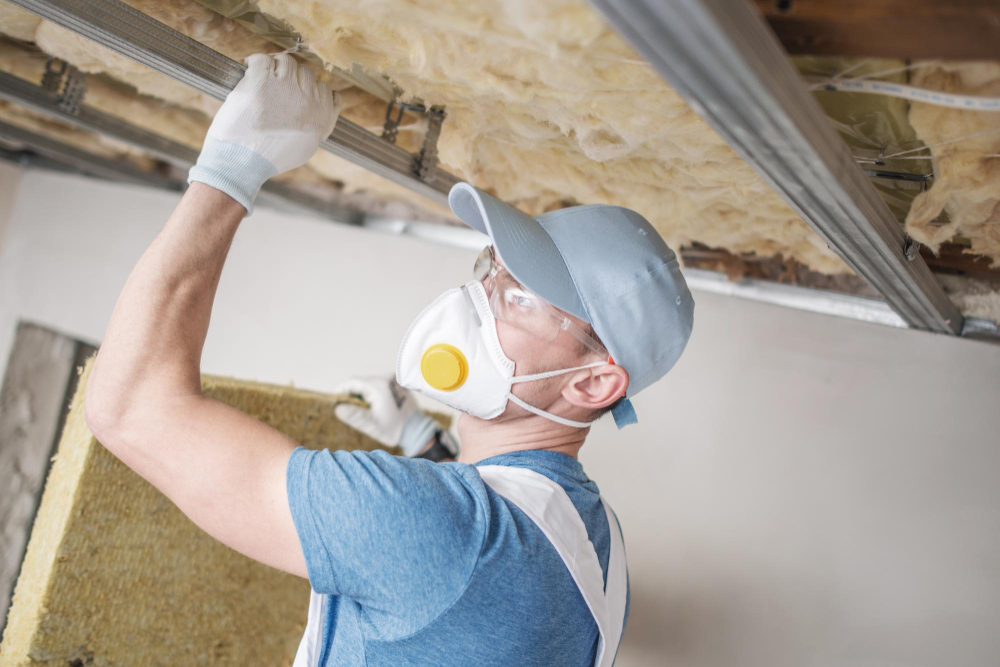 Making your home more energy efficient not only benefits the environment but also your wallet. By installing insulation, double-glazing windows, and LED lighting, you can significantly reduce your energy bills and ultimately save money in the long run.
Not to mention, these improvements will also enhance the comfort of your home by keeping you warm in the winter and cool in the summer.
It's a win-win situation! Taking the initiative to invest in energy-efficient upgrades not only benefits you but also contributes to a sustainable future. So, why not start now and make your home an eco-friendly oasis while also saving some money?
Upgrade Fixtures and Fittings Such as Door Handles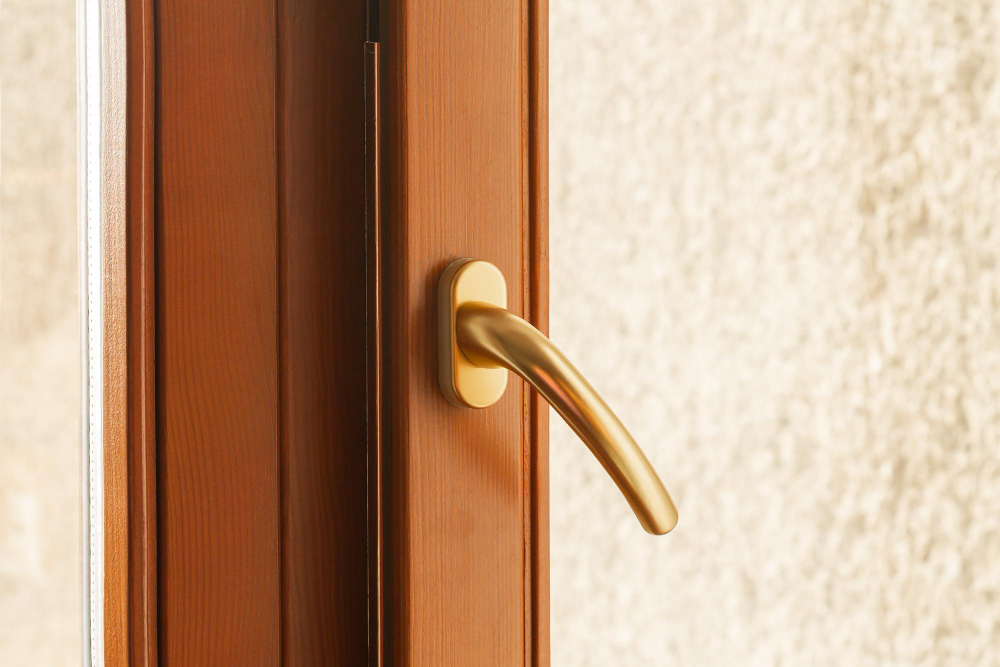 Are you tired of the same outdated look in your home? It might be time to consider upgrading your fixtures and fittings for a fresh new look. Something as simple as swapping out your door handles, taps, and cupboard knobs can make a huge impact on the overall aesthetic of your space.
By choosing modern, sleek designs, you can give your home an instant upgrade without breaking the bank. Plus, these small changes can easily be done as a DIY project, allowing you the freedom to express your style and creativity. Don't settle for a lackluster home – invest in some new fixtures and fittings today!
Add Landscaping Features to Enhance Your Outdoor Space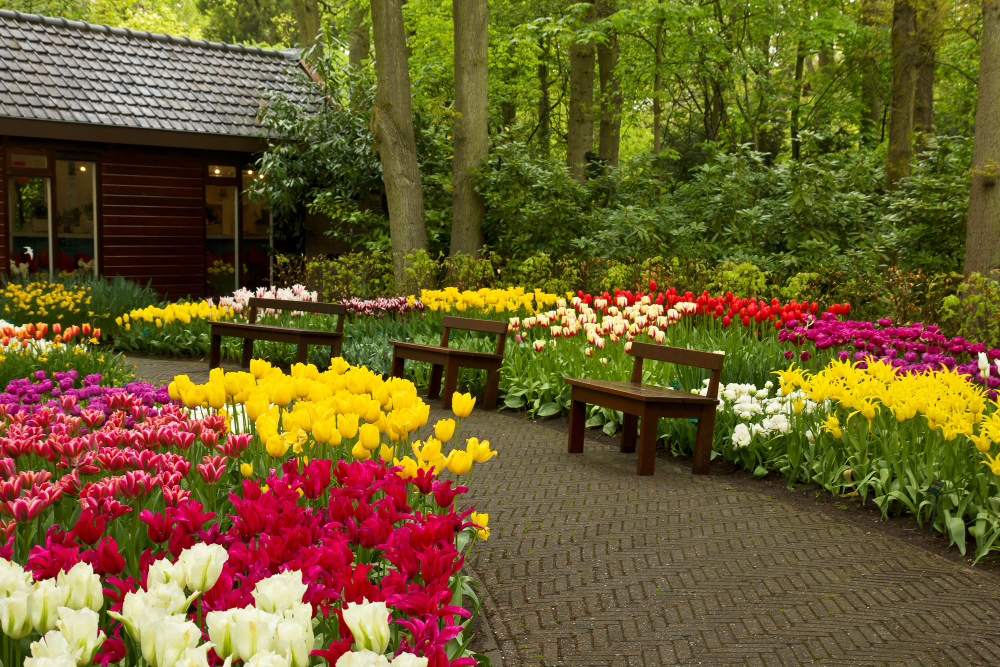 Transforming your backyard into your very own slice of paradise doesn't have to be a dream. Adding landscaping features can enhance the ambiance of your outdoor living space and create a serene oasis to unwind in.
Planters filled with vibrant flowers or succulents can add a pop of color to any corner of your patio, while a trellis draped with ivy or a climbing rose can create a focal point. Pergolas and other garden structures can also provide a shaded area for dining or lounging.
So, get creative and let your imagination run wild as you design the perfect outdoor haven to enjoy all season long.
Refresh the Interior of Your Home with a New Coat of Paint
A fresh coat of paint can do wonders for the interior of your home. Not only can it cover up scratches and scuffs on the walls, but it can also brighten up a room and give it a renewed sense of energy. Whether you want to go with a classic neutral tone or something bold and vibrant, there are endless possibilities when it comes to color options.
Plus, painting is a relatively affordable and DIY-friendly way to update your living space without breaking the bank. So go ahead, grab a paintbrush, and let your creativity shine as you transform your home into a comfortable and stylish retreat.
Update the Flooring
Upgrading your flooring can completely transform the look and feel of your home. If you're looking to create a cozy and welcoming atmosphere, then hardwood flooring is an excellent choice.
Its warm and natural tones complement any type of decor and provide a comfortable surface to walk on. On the other hand, if you have pets or young children, ease of cleaning might be more important to you. In this case, tiles are an ideal option.
Not only are they simple to maintain, but they come in a variety of colors and patterns to match your unique style. Whatever your preference, updating your flooring is an investment that will elevate your home's aesthetic value.
There are plenty of ways to revamp and update your home without undertaking a full renovation. Start with the small updates like new fixtures and fittings, add some landscaping features, refresh the walls with a coat of paint, or update the flooring.
All these individual changes will add up to create a completely new look that you can truly be proud of. With just a few tweaks here and there, you could have a transformed home in no time – so why not get started today?
Invest in improving the energy efficiency of your home and creating an attractive outdoor living space – not only will it look great, but it'll save you money too. Remember, each small change makes a difference; soon your tired-looking home will be rejuvenated with style and sophistication…It's time to take back control and make your mark!
Related reading: