Last updated on October 24, 2023
As the increasing need for energy efficiency and environmental sustainability permeates every aspect of our lives, the Heating, Ventilation, and Air Conditioning (HVAC) industry is no exception. With the right knowledge and approach, your HVAC installation can contribute significantly to your home or business's sustainability goals. 
Here are some essential tips and best practices for a sustainable HVAC installation, aiming to enhance energy efficiency, reduce carbon footprint, and optimize the longevity of your system.
Table of Contents
Understand Why It's Important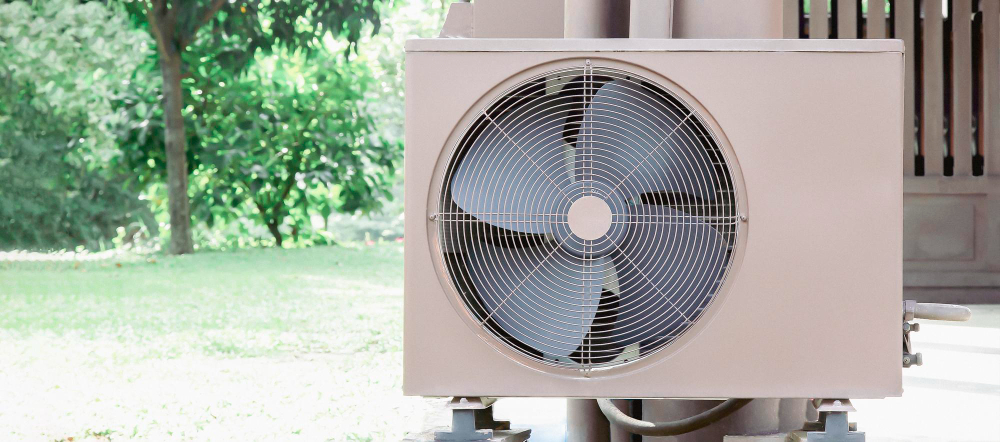 Heating and cooling systems account for much of the total energy consumption in homes, making them one of the most significant contributors to climate change. Investing in an energy-efficient HVAC system is a way for you to do your part in reducing carbon emissions, conserve natural resources, and save money on utility bills.
HVAC companies are also doing their part. They're now using sustainable installation methods and even using HVAC dispatching software to help reduce emissions on their vehicles and unnecessary maintenance.
Energy-efficient HVAC systems operate using less power while still providing the same level of comfort, making them an ideal choice for sustainable living.
Know What Type of System You Need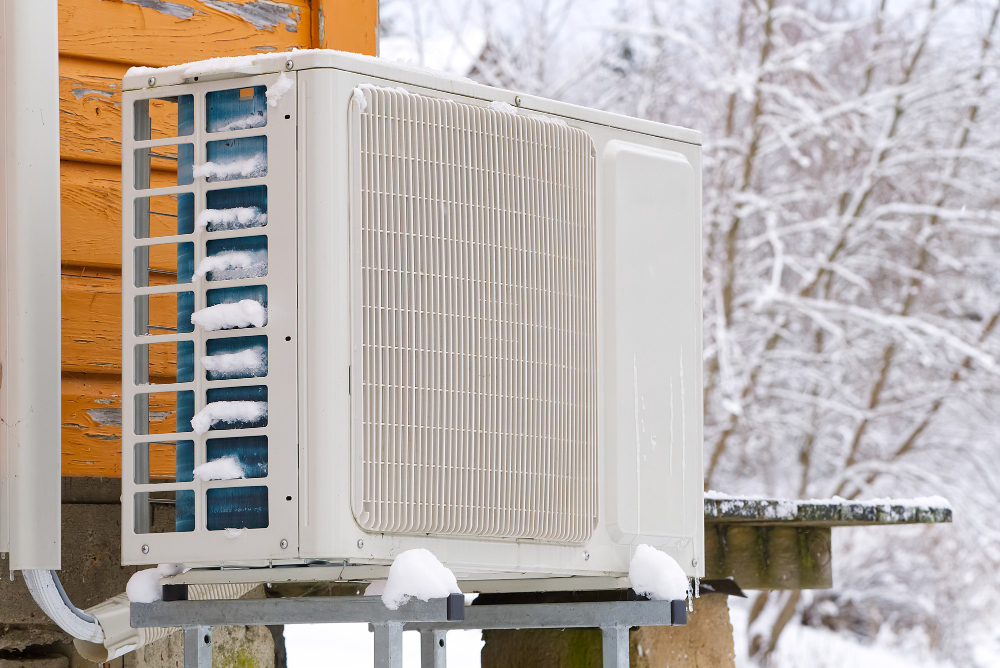 Yes, there are different types of HVAC systems. Some offer better sustainability than others. Do some research on what is the best system for you before making a large purchase.
Geothermal Heat Pumps: These systems use the natural heat or coolness from beneath the earth's surface to regulate indoor temperature. They are some of the most efficient systems in the game.
Solar-Powered HVAC Systems: These systems are powered by solar panels. They are an environmentally friendly option with zero carbon emissions and long-term cost savings.
High-Efficiency Air Source Heat Pumps: Like geothermal heat pumps, these systems regulate temperature by exchanging heat with the outdoor air. However, they do not require any underground installation, making them a more affordable option.
Consider All the Factors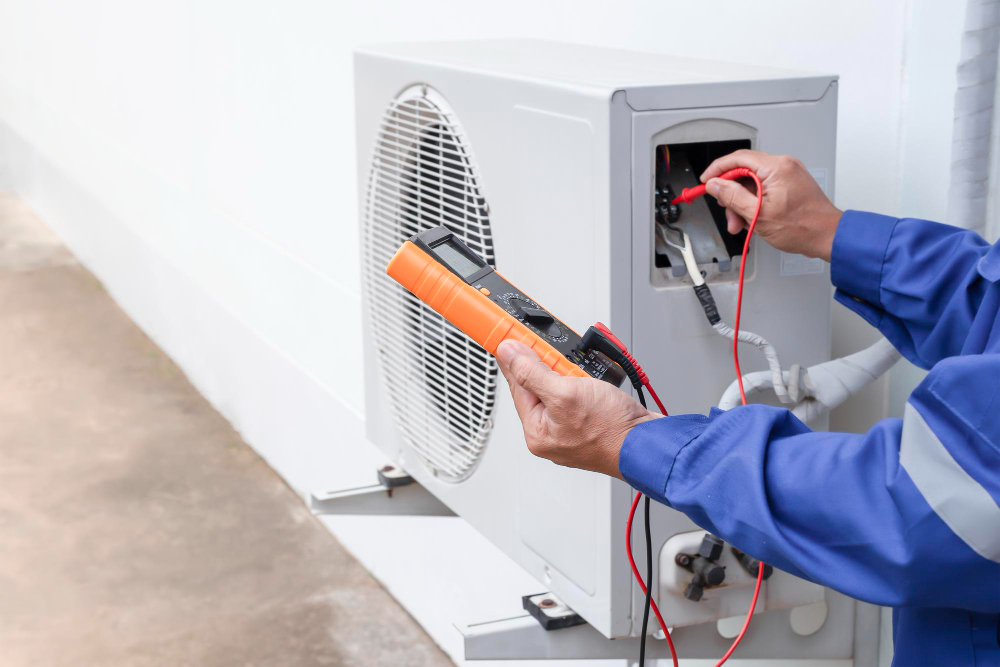 When planning for a sustainable HVAC installation, keep these key factors in mind to make informed decisions and maximize the efficiency of your system.
Proper Sizing: Installing an HVAC system that is too big or small for your space can result in energy wastage and discomfort. Work with a professional installer to determine the right size based on your building's insulation levels, size, and layout.
Insulation and Air Sealing: Proper insulation and air sealing reduce the HVAC system's workload and improve indoor comfort levels. Consider investing in energy-efficient windows, doors, and weather stripping to minimize air leakage.
Regular Maintenance: Schedule annual inspections with a professional to ensure your system performs optimally and address any issues before they become larger problems.
Smart Thermostats: Control the temperature of your space remotely, set schedules, and monitor energy usage. This can lead to significant energy savings and improved efficiency when used correctly.
You May Not Need a Whole New System!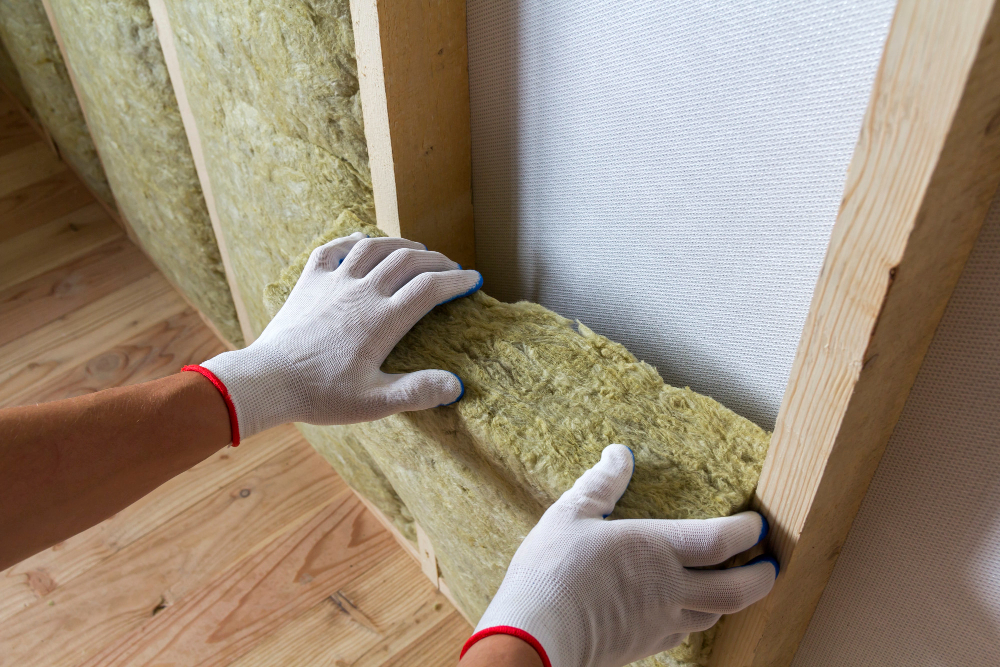 If you're not able to install a new HVAC system, don't worry. There are still ways to make your existing system more sustainable with these simple steps.
You can upgrade your insulation. Proper insulation can help reduce energy consumption. Consider adding it to your attic, walls, and floors to improve energy efficiency.
Similar to new installations, sealing air leaks can improve the efficiency of your existing HVAC system. Check for any cracks or gaps around doors and windows and use weather stripping to seal them.
Dirty air filters restrict airflow, making your HVAC system work harder than necessary. Replacing air filters regularly ensures that your system operates efficiently and prolongs its lifespan.
The Bottom Line: Long-term Benefits of a Sustainable HVAC System
Adopting sustainable HVAC installation practices comes with many long-term benefits. A sustainable HVAC system is a significant step towards a greener future, from reducing energy consumption and carbon emissions to saving on utility bills and enhancing system longevity.
Whether selecting a type of system that aligns with your sustainability goals, ensuring proper installation, or following regular maintenance, every step counts. And for professional installers, promoting sustainability is not just about using energy-efficient equipment but also about educating clients on best practices.
Thanks for stopping by. If you enjoyed this post, you may like this one on how to find an experienced roofing company.
Related reading: